Cadillac Debuts ATS-L Luxury Sport Sedan Next Week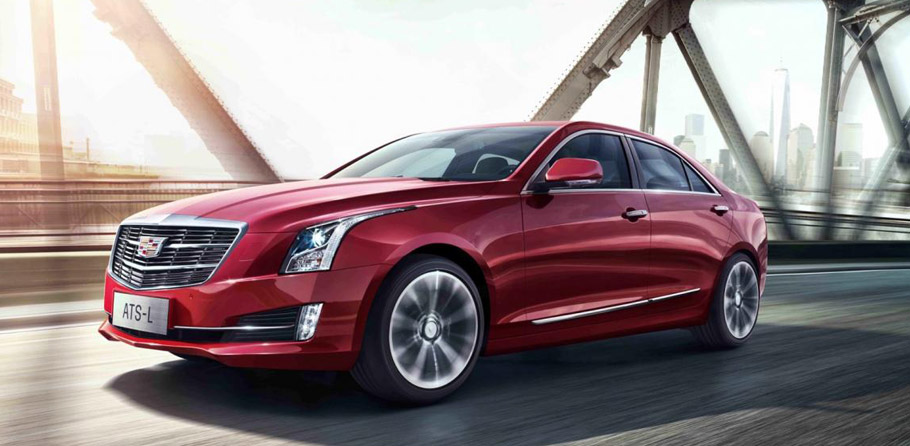 Cadillac ATS-L Luxury Sport Sedan is going to be launched in China next week. The company highlights its three key features: the new 8-speed automatic transmission and start/stop system, the OnStar 4G LTE and the on-board Wi-Fi, and the compatibility with iOS-based Apple CarPlay.
Since it was revealed, the ATS-L has been praised for its excellent performance features. On first place is the 2.0L turbo SIDI engine, which has been selected as one of Ward's 10 Best Engines. In addition, its performance oriented additions include sport-tuned rear-wheel drive, a Magnetic Ride Control (MRC) suspension and Brembo high-performance brakes. They all come as a standard across its full lineup.
SEE ALSO: Cadillac Officially Confirms that V8 ATS-V+ Won't Happen
Furthermore, the eight-speed automatic transmission and the start/stop function, make the model with better shifting responses as well as fuel efficiency.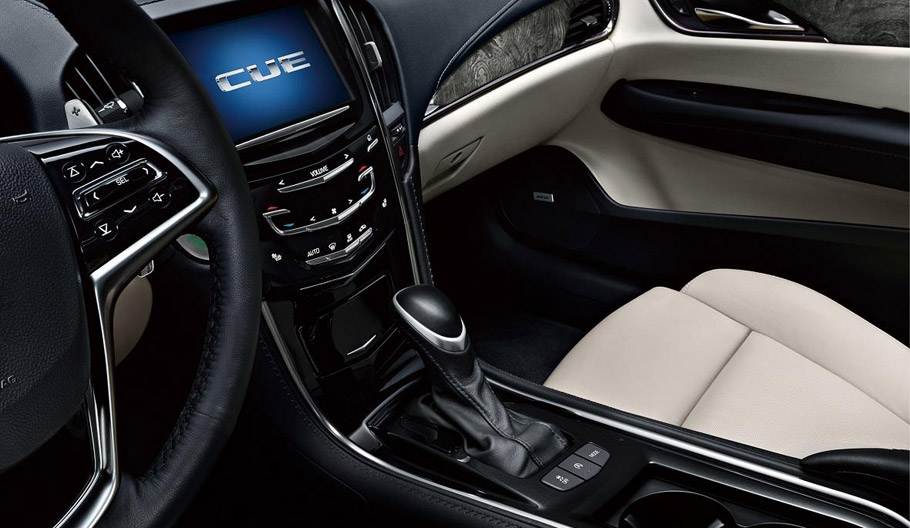 But two of the most exclusive features here, which haven't been added so far is the OnStar 4G LTE technology and on-board Car-Fi. They are included for the first time in a luxury sedan and allow users to connect to seven mobile devices within 700 square meters of the ATS-L. As a matter of fact, the system is 10 times faster than 3G technology as well as stable and safe.
Thanks to its array of new features, Cadillac ATS-L is definitely going to make a very strong impression to the new customers in China. But as we can assume, given the addition of connectivity features, the main goal of the company is obviously to attract younger car buyers.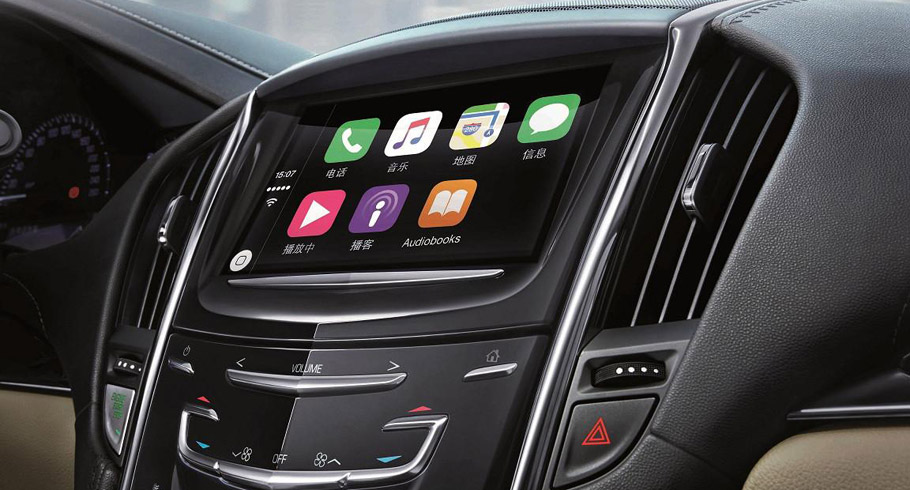 Source: Cadillac