One-Off Range Rover Sport is Caractere's Gift for the Winter Holidays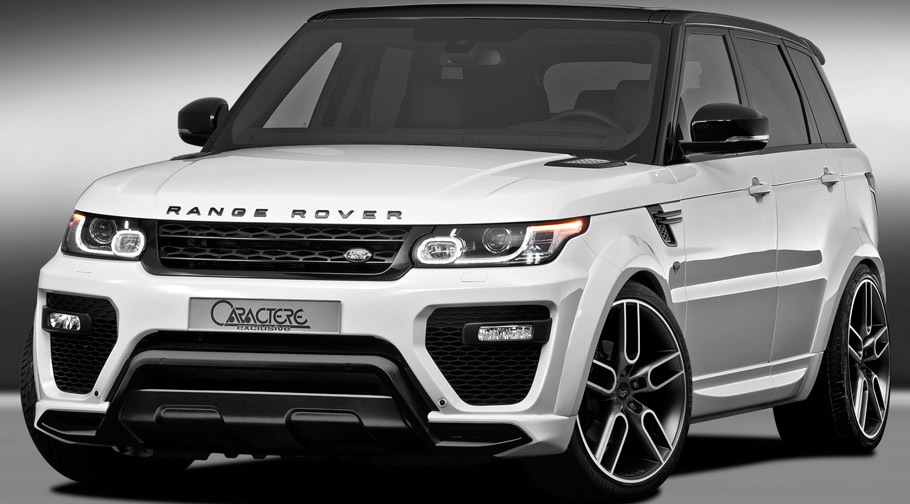 This is Range Rover Sport by Caractere and unfortunately it's not free. However, this is the last project that the tuning company is releasing for the year and it seems as the perfect present to make just ahead of the winter time to your dear ones. The modified Range Rover Sport is big, stable and in addition is made sportier and more beautiful due to the impressive body kit by Caractere.
The upper crust British off-roader now features a styling to envy. In particular, the kit comprises of a front bumper, which includes large intakes with integrated mesh. In addition, it is also optionally available for vehicles with the surround camera system, ACC or PDC.
SEE ALSO: 2015 Range Rover Sport with Enhanced Attractiveness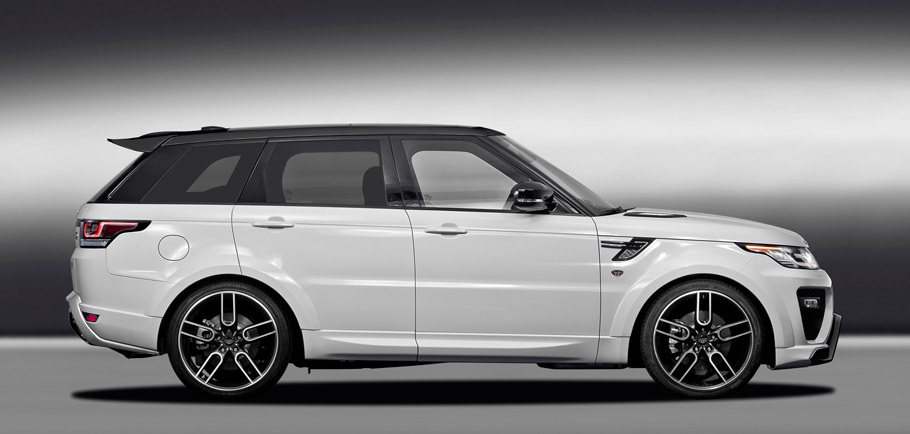 There is more: new rear valance with faux diffuser and integrated exhaust tailpipes contribute for way more powerful stance and attitude. At the rear, it is impossible not to see the new in-house made roof spoiler that is made of components from high-quality PU-RIM, and almost rounds out the styling enhancement done here. But there is more…
At last, we should talk about the wheels. But first, have you spotted that the Range Rover has extended wheel arches? If you have you aren't wrong, because they come to complement the more purposeful 22-inch Caractere CW1 alloy wheels. They come in combination with 50 mm (front) and 70 mm (rear) spacers and perfectly fill the big arches.
Now that's a nice way to travel though the snowy roads, isn't it?
Source: Caractere