Larte Design is flying high with the Range Rover Sport Winner and here is why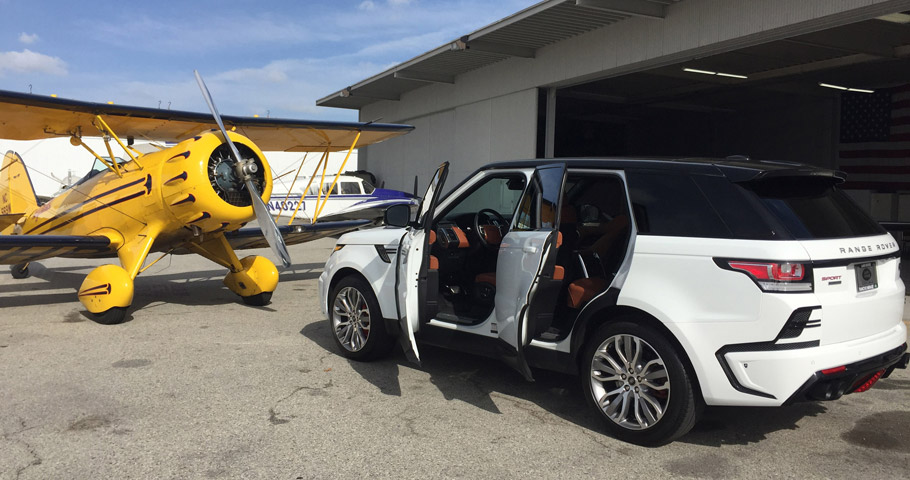 This is one of the well-known projects by Larte Design, but in a little bit different design form. We have seen different variants of the model, which have not only pleased the eye, but also have made a big furor around the world. The here presented white version of the Larte's Range Rover Sport Winner is currently being photographed in America… in the air.
Well, not literally, but the given pictures shoes some really good postures with propeller biplanes. These machines were a big hit during the 20th century and courageous men were rushing through the air with them fast and despite that they were very fragile.
SEE ALSO: What happens when you give Infiniti QX80 the Missuro tuning pack? The result is unexpected [w/video]
Being a modern urban hero, this Range Rover naturally "prefers" the road with its solid stance and masculine appearance. At least the photo-session is really beautiful, isn't it?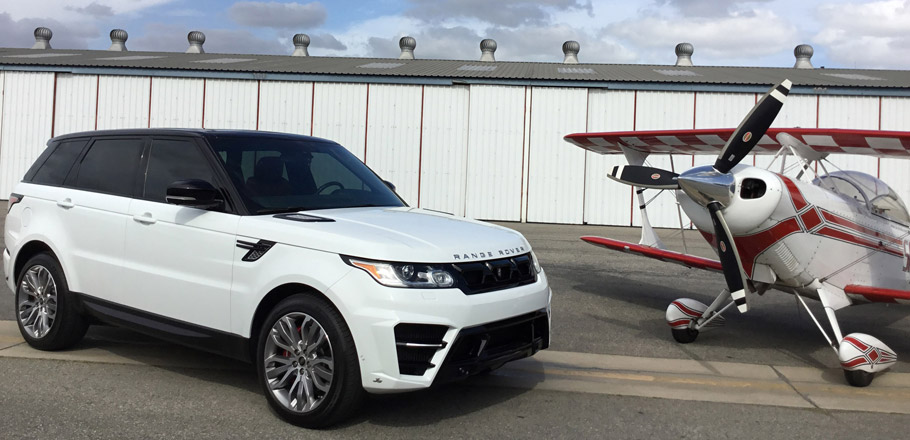 About the vehicle you see here: it is equipped with Russian tuner's WINNER body kit, which adds a little but of class and style to the car. With its help, the experts gave a new shape of the front, which is now even more aggressive and dynamic. The front fascia is further enhanced with the uniquely designed grill, characterized by three frames in form of inverted trapezoids. There is also a front apron, which completes the assertive and martial design. Various polygons, air inlets and light steps make the bumper look fantastically interwoven in the natural design.
At the back, the Winner features more irregular polygons, four-flow LARTE exhaust system and black-chrome-plated tailpipes. At last, the tuning kit adds a central LED brake light. This car is a true champion from every perspective… or?
Source: Larte Design