CDC Performance Range Rover Sport [video]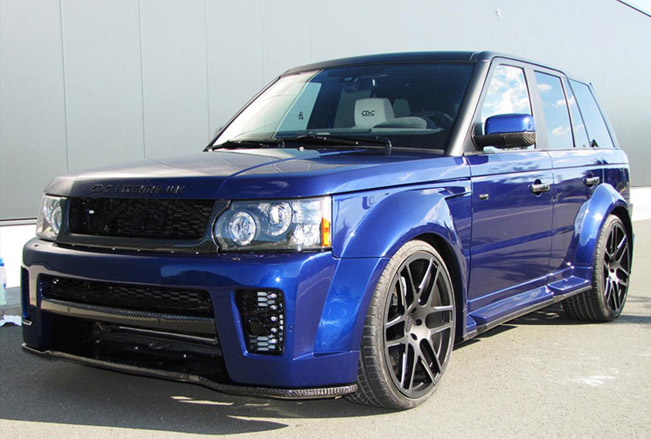 CDC Performance has announced their latest project based on the first generation Range Rover Sport. The name of the project is Nighthawk and it includes both styling and performance upgrades.
The exterior has a wide body kit including new front and rear bumpers, a pair of extended side skirts as well as widened wheel arches. There is also a set of 23" alloy wheels fitted with ultra-low profile 315/25 R23 tires. For improved stance, the big SUV is fitted with an electronic module for the air suspension, which can reduce the ride height by 70 mm.
Other upgrades include a dual sports exhaust system, new brakes with 6-piston calipers (front and rear).
The interior boasts Alcantara and leather surfaces, a lot of carbon fiber elements and new steering wheel.
The 5.0 liter supercharged V8 is boosted to 580HP (426 kW) and 695Nm (512 lb-ft) of torque – an increase of 70HP and 70Nm.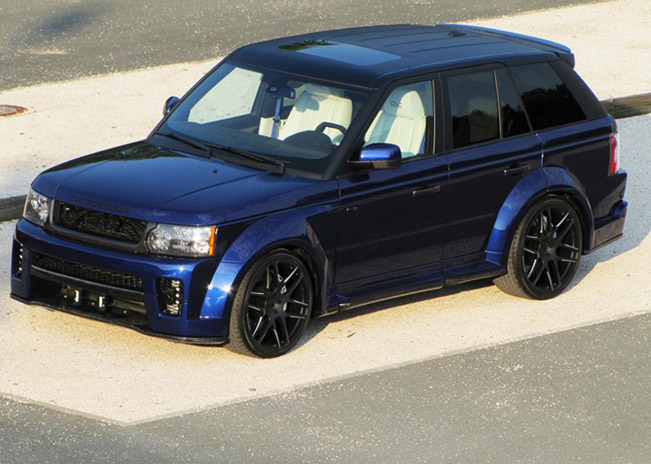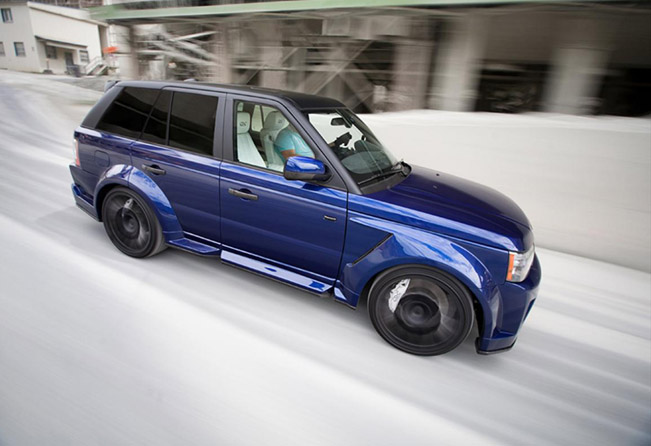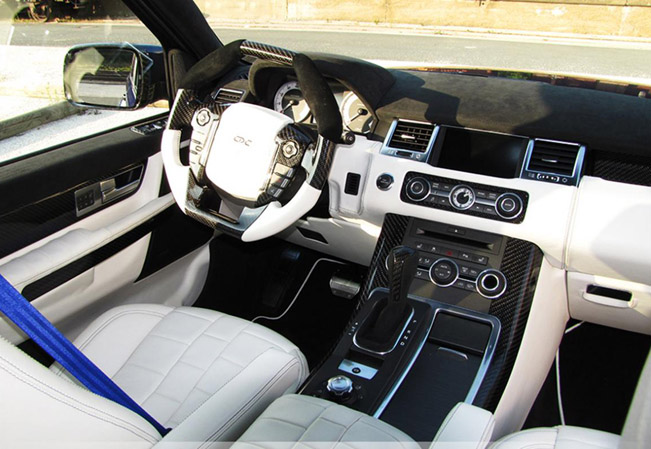 Source: CDC Performance