You Can Help Chevrolet in Fighting Breast Cancer with a Single Virtual Drive // #IDriveFor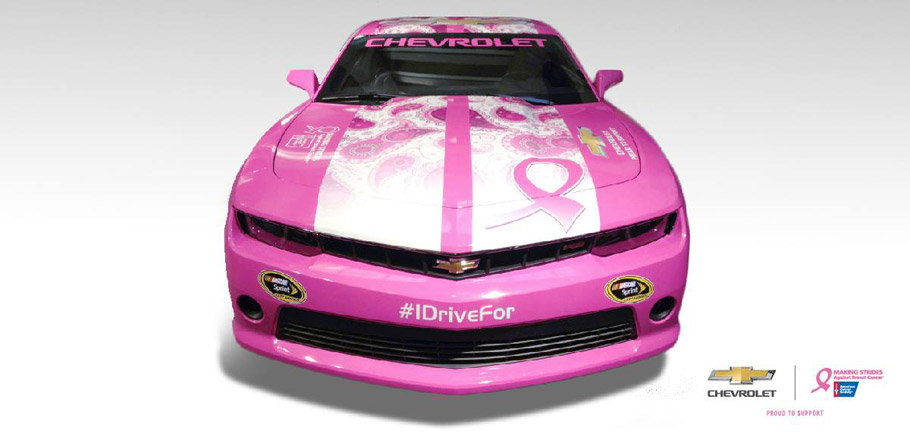 Chevrolet and Ford are two of the brands which are very active when it comes to social activities. In fact, Chevy has helped raise more than $4.4 million since 2011 with the aim to support 'Making Strides Against Breast Cancer' campaign.
For a fifth year in a row, Chevrolet and General Motors' employees, dealers and customers have united to fight breast cancer this month. And they have a particular goal this year: to exceed the $1.2 million, raised for the American Cancer Society in 2014 for the same campaign.
SEE ALSO: Chevrolet Fights Breast Cancer for Fourth Consecutive Year
Making Strides Against Breast Cancer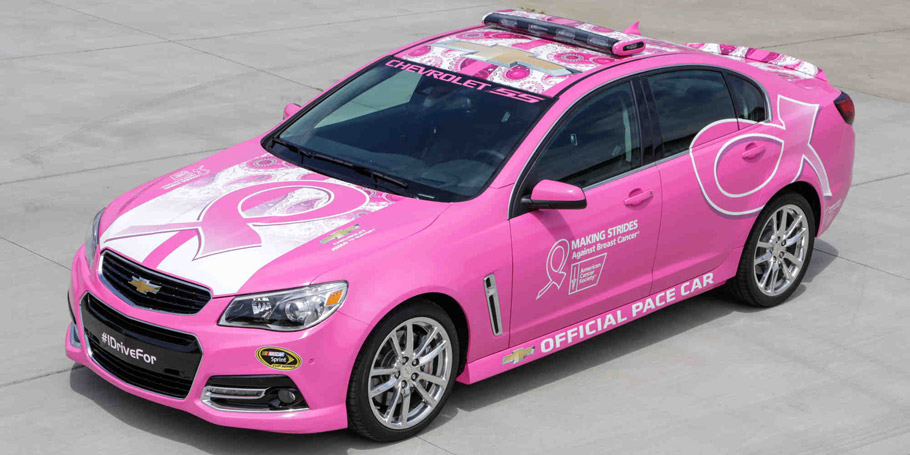 'Making Strides Against Breast Cancer' program is supported through various ways: event sponsorships, social media campaign, team participation, customer engagement, etc. To be more precise, Team Chevrolet Motorsports will make a $350 contribution up to $50,000 for each caution lap taken in the pink Chevy SS pace car at the NASCAR Sprint Cup Series races at Talladega Superspeedway on October 25 and Martinsville Speedway on November 1.
Furthermore, employees across the country will gather coworkers, family and friends to show their support, and will eventually participate in the Detroit walk originating at Hart Plaza on Saturday, October 10. In addition, hundreds of dealership teams are also joining community walks throughout the month.
#IDriveFor
But how can you contribute? It is very easy: you can participate in Chevy's social media campaign. In it Chevrolet is asking you to visit this web-page and to share who you drive for. Then share it on Instagram or Twitter using the hashtag #IDriveFor. The best part is that Chevrolet will contribute $5 for every social post (up to $500,000) on Twitter or Instagram using #IDriveFor.
I have already shared my #IDriveFor. But who do you drive for?
Source: Chevrolet