2015 Chevrolet Corvette Z06 [Leak Images]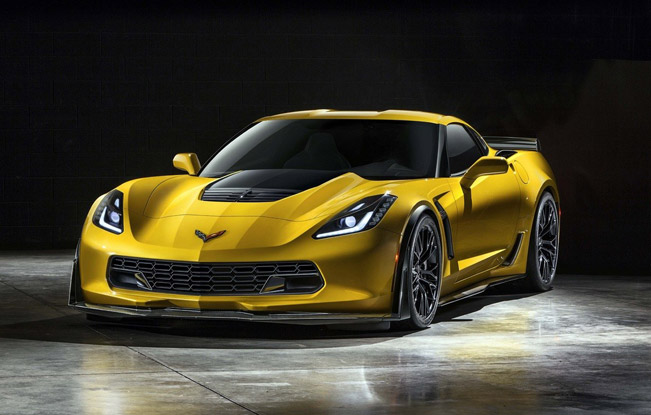 2015 Chevrolet Corvette Z06 is definitely a hot topic, since the first images of the car have already leaked. Last week there was also an unofficial data release of the horsepower that the car will develop and now it seems like the brand has failed to keep intact the secret of the visual appearance of the car.
Precisely, it is rumored that the Corvette Z06 will produce 620 horsepower (455 kW) and 650 lb-ft (480 Nm) of torque. This means that the new model will add 200 hp (147 kW) when compared to the base one, as well as 200 lb-ft of torque. Of course, this also leads to the logical conclusion that Z06 will be equipped with plenty of aero elements … and so it is.
Observing the leaked pictures, we can undoubtedly confirm that the exterior of the car will sport elements that can make the rumored 620 hp reality. Such are for instance the deeply vented hood, the front splitter, the additional cooling vents in the fender, the rear quarter and the large rear spoiler.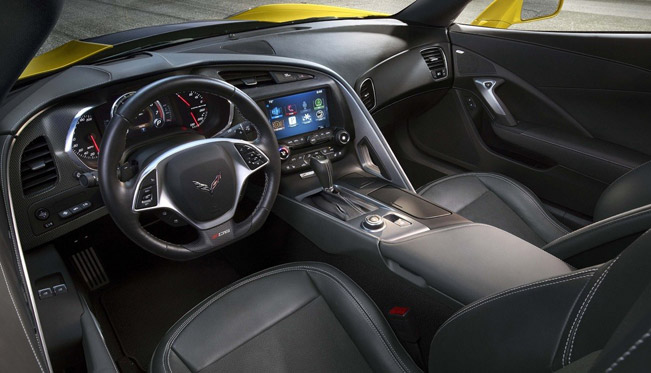 Luckily enough, the pictures that were going around the web show also some of the interior of the car. We see an exclusive black-leather used inside which is adorned with white stitching. What is more, we also see an extensive utilization of carbon fiber.
On the instrument panel at the high end of the tachometer there is a "P" on the display. And the most interesting thing we can spot is that the gear-shift is entirely different from the seven-speed speed one of the production Corvette. Will it be manual or automatic?
We are extremely excited to see what Chevrolet's official specifications and pictures will be when 2015 Chevrolet Corvette Z06 debuts at the North American Auto Show in Detroit.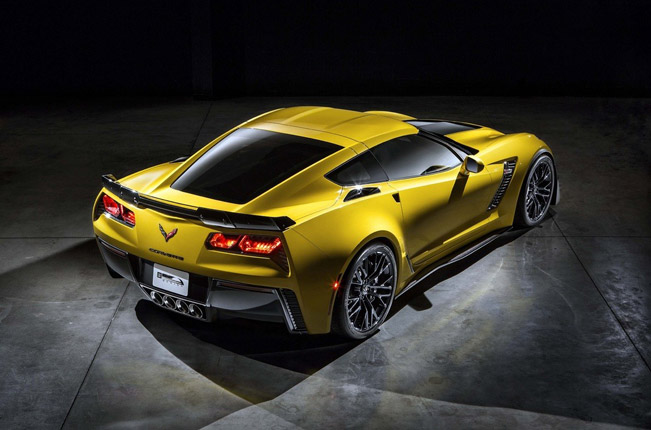 Source: www.jalopnik.com