Chevrolet To Debut Thirteen Vehicles In LA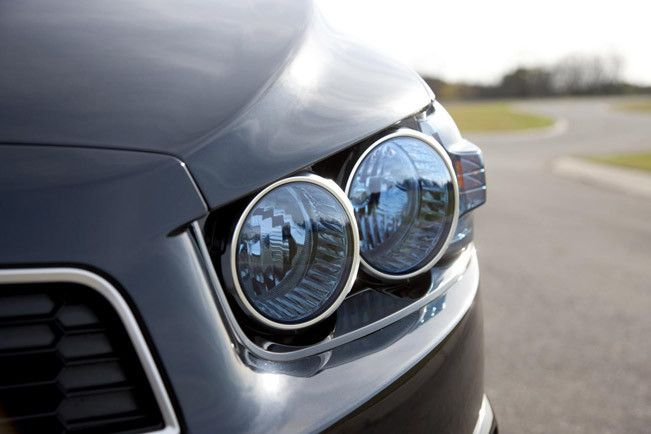 Exactly thirteen Chevrolet models on display at this 2013 LA Auto Show will be making their first official appearance. It has been announced last week that the brand will premiere the brand new 2015 Colorado on 20th of November at the event.
The vehicle has been designed and constructed in order to be the most versatile and technologically advanced midsize pickup truck in the market. Another first appearance will be made by two new sedans to the Sonic family - the Sonic RS Sedan and the Sonic Dusk.
The latter has even been teased with an image, which you see above, and which clearly shows a new head-light design with probably some innovations on the grill. Both Sonic models offer vehicles with advanced technology and functionality.
Other Chevrolet vehicles making their debut in Los Angeles include the 2014 Corvette Stingray coupe and convertible, SS Performance Sedan, the fuel-efficient Cruze Clean Turbo Diesel, the track-focused Camaro Z28 and the Chevrolet Silverado.
Source: Chevrolet