2013 Chevrolet Malibu Eco – Price $25995
With the first shipment of the all-new 2013 Chevrolet Malibu Eco midsize sedan today, Chevrolet makes a continuation of its global rollout. This is the most fuel-efficient model of Malibu ever created, and now it is available at dealers across the United States. However, this version of Malibu is only the first model of the all-new 2013 Malibu lineup, which is going to reach showrooms in the U.S. Now, it is more appealing than ever, because it features a sporty exterior shaped to save fuel, an all-new interior with more room, comfort and premium materials, sound-reducing and sound-absorbing components to make it the quietest Chevrolet in history, all-new Chevrolet MyLink infotainment system that enhances customer connectivity, all-new ride-and-handling package, and engineering to meet top safety results around the world!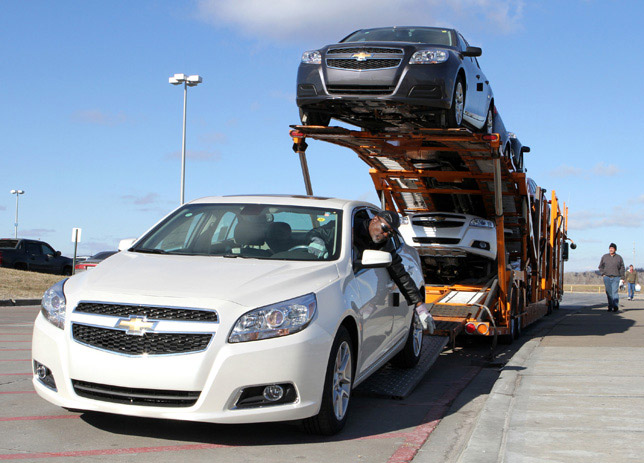 However, the heart of the Malibu Eco is its most important and exclusive segment, is the fuel-saving eAssist™ technology. Thank to it the car now has GM-estimated 25 mpg city and 37 mpg highway fuel economy. Moreover, it combines start-stop technology with regenerative braking. There is also a lightweight lithium-ion battery which provides an electric boost in certain conditions, improves fuel economy by 12 percent over today's four-cylinder engine – and delivers better fuel economy than any non-hybrid midsize sedan currently available. In addition the all-new Ecotec 2.5L engine will debut in the Malibu later this summer, followed by an all-new Ecotec 2.0L turbo engine.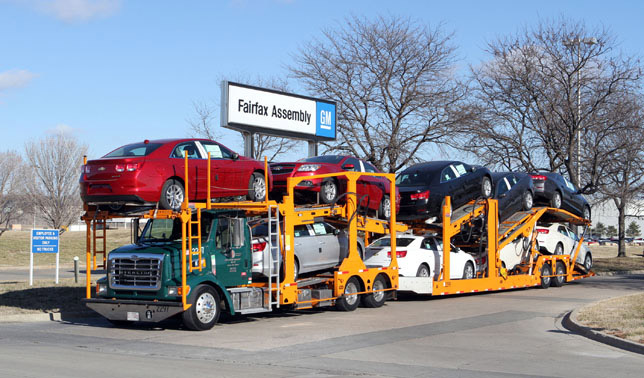 The great news continues, because the all-new Malibu Eco is priced less than a full hybrid vehicle. The suggested retail price is $25,995 and it includes a $760 destination charge. The 2013 Malibu is Chevrolet's first global midsize sedan. It will be sold in nearly 100 countries on six continents. More importantly, last year, the Malibu was GM's second-best selling car in the United States behind the Chevrolet Cruze compact sedan. The new Malibu is already on the world market, in particular is on sale in South Korea and will soon arrive in dealerships in China.
Source: Chevrolet