Chevrolet SS Performance Sedan
It's official: Chevrolet are going to have a V8 RWD performance sedan back in it's fleet. It will be called the Chevrolet SS and, as a class, will slot right above the Impala. It will also provide the base for Chevrolet's NASCAR Sprint Cup racecar which is set for a debut at the 2013 Daytona 500.
"As a passionate race fan and performance enthusiast, I am thrilled that Chevrolet will deliver a true rear-wheel-drive NASCAR racecar in the SS that is closely linked to the performance sedan that will be available for sale," said Mark Reuss, president of GM North America. "The Chevrolet SS is a great example of how GM is able to leverage its global product portfolio to deliver a unique performance experience that extends beyond the track. I am personally looking forward to driving it."
Not much to think about here, except that name – the SS. Back in the days, Chevrolet used to label their performance edition with a Super Sport designation. First appeared in 1957 on a Corvette prototype race car, it stuck on and became a synonym for power, performance and exclusivity. The firs production car to come with an SS edition was the 1961 Impala – only 453 were ever made and all of them had their chassis and suspension revised, power brakes (big deal back then), a tachometer on the steering wheel column and some flashy wheels. One of the Last SS models to come from Chevrolet is the 2010 Camaro. Now, when the upcoming V8 rear-wheel-driven, sedan is a full-blown SS, one has to wonder if it lives up to it's name. Also, Chevrolet should consider coming up with a new name if they are going to make a hardcore version of the SS (SS SS) would be kind of redundant.
The production Chevrolet SS will start as a MY 2014 with production starting late in 2013, so there will be more updates to come. In the mean time catch a glimpse of the camouflaged NASCAR Chevrolet SS provided by the company itself.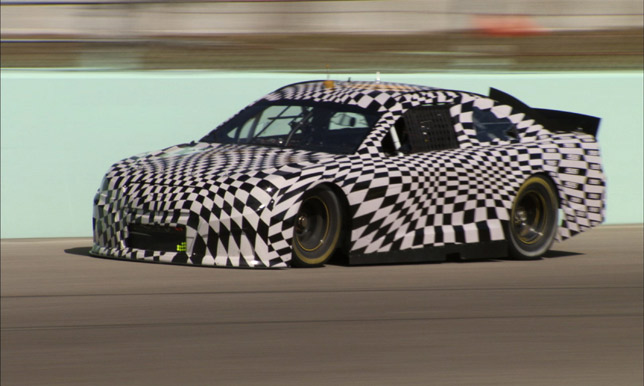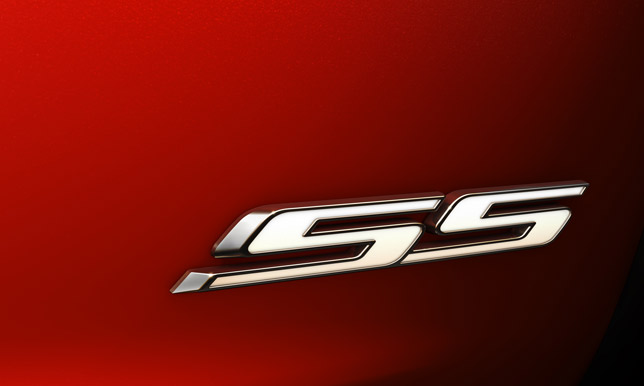 Source: Chevrolet