Christopher Walken Shows What's Inside His Closet in the new Kia Super Bowl Ad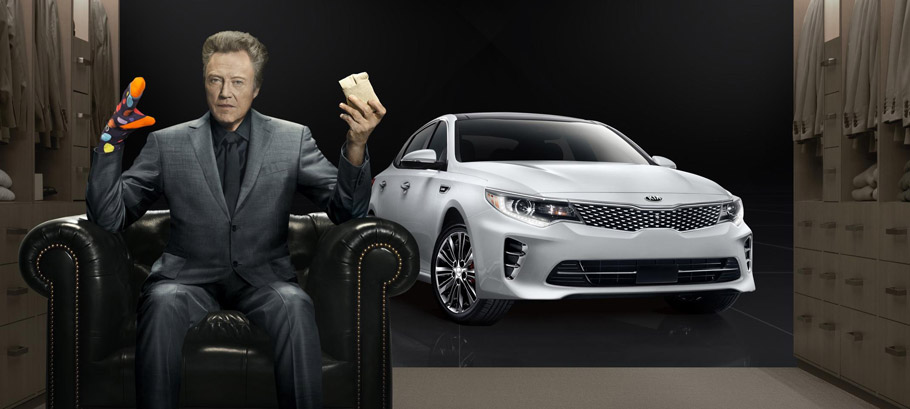 "Walken Closet" is the name of the newest "Big Game" ad by Kia and if you haven't watch it already here's your chance! The advertisement is creative and is one of the most versatile and untraditional sports we have ever seen. And by the way it gives you the chance of looking inside Christopher Walken's closet.
The Academy Award-winner makes the 60 seconds ad experience a true masterpiece. In it he uses a colorfully stylish sock, which he compares to the ordinary beige one. With this he demonstrates how the next gen 2016 Kia Optima stands out in a segment filled with entries that look and drive the same, namely the midsize sedan segment.
SEE ALSO: Thoroughly Revised 2016 Kia Optima Debuts in Frankfurt 
The "Walken Closet" is actually the centerpiece of company's multiplatform campaign that will highlight the benefits of owning 2016 Optima. According to Kia (and Walken) these qualities are contrary to basic, boring and uninspired. Walken explains in the spot, "There are two kinds of people in this world. Those who are content to blend in … then there are those who expect more. They're exciting."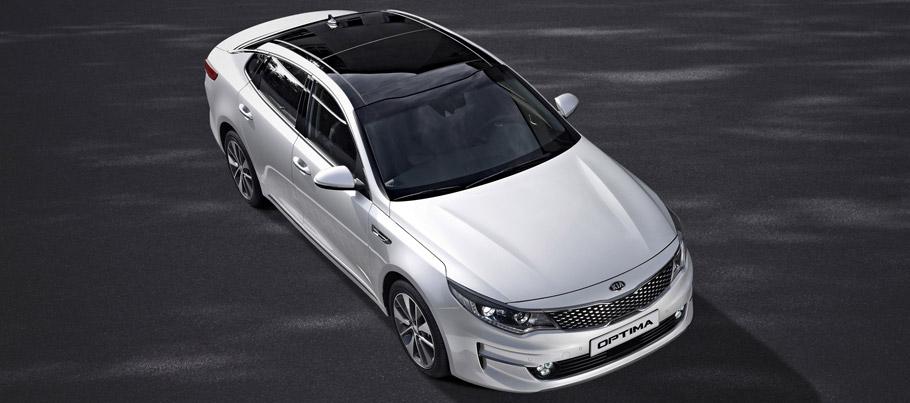 In other words, the new Optima will bring about more refinement and sophistication in comparison to any other midsize sedan. The car is passionately designed and crafted, features European styling inside and out, offers significant ride and handling improvements.
It is Kia's best-selling model and is currently offered with three engine choices, including the brand new 1.6-liter turbocharged four-cylinder mated to a seven-speed Dual Clutch Transmission (DCT). The car is roomier, more luxurious than ever and comes with abundant standard equipment.
Source: Kia