Chrysler S Concepts at LX Festival
Chrysler has introduced three S concept cars at the Spring Festival of LXs in Irvine, California.
The first one is 300 S, which features a new grille, tinted headlights and a lip spoiler on the trunk. It also comes without chrome trim, but with nice alloys. The interior has slight changes and includes red leather upholstery with contrast stiching.
The second is 200 S Convertible, which gained a gloss black grille, also tinted headlights and enormous 18" alloy wheels. The interior boasts black leather upholstery and a superb audio system from Boston Acoustics.
Last, but not least is the Town & Country S concept, which includes a mesh grille, some silver accents and again leather upholstery. Like the last one comes as a standard for the S models.
However, all these cars will go in production in 2011 and the company will soon release more information about them.
Check out the pictures!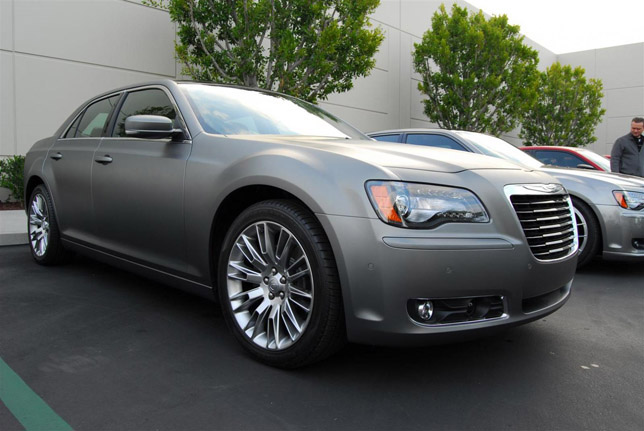 Source: wolrdcarfans.com