CLP BMW M3 GT
BMW M3, designed at the Bavarian engine works, a sports car of high power, in the road traffic or on the race circuit, currently convinces in its fourth generation. The high level of perfection and attention to the parts from the supplier plant make the M3 a Brocken powerful mountain in relation to the modification topic.
CLP Automotive, the company specializing in the body kits, from the city of Georgensgmünd, Germany, responds to this challenge and is proud to provide BMW M3 GT, the top-class car.The long set of CLP, called, the "Interceptor", which transmits its name to the BMW M3 GT, and which should be paid 8880 euro for, is responsible for the optics.
In a set you will receive:
the forebody section carbon facing
the motor hood
the front wing
the side channel bar
the sidewall jet
the rear apron
the rear spoiler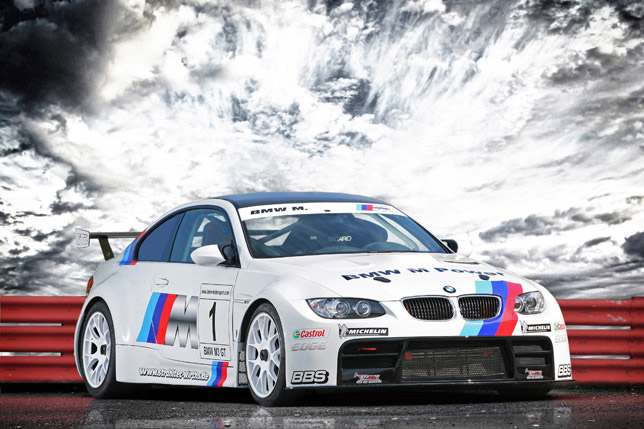 The solid 9 and 12x19 inch sports disks shine not only because of its white color, adapted to the rest of the car, but also due to the optical adapter plugs of the delayed firing, which gives the wheel a central attachment optics.
The power increase, based on the compressor, the responsibility for which lies on the 600 hp, can be found under the bonnet along with the optimized Bilstein-thread of the running gear, which monitors the binding driving pleasure. The Akrapovic titanium exhaust system - naturally with the suitable modified exhaust pipe - completes the set and contributes to the acoustic link. There are the Recaro bucket seats and the modified fixture in the CLP-M3 GT saloon for the overtaking from Wiechers for the binding security. Naturally, the weight optimization is taken into consideration and is persistently carried out.
The total cost of the reconstruction is 69.000 euro.
Source: CLP Automotive