Let's talk about new Corolla's safety features, shall we?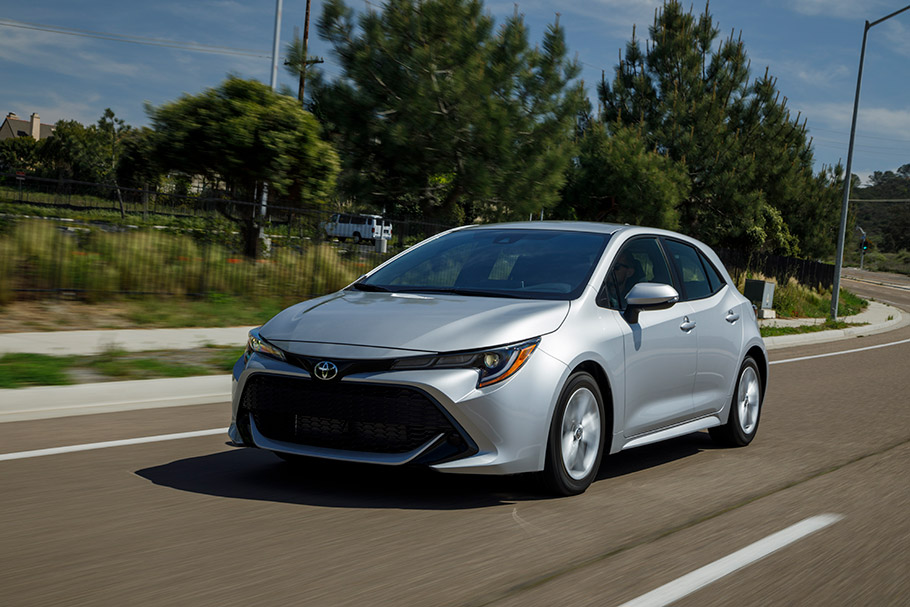 The new Corolla hatch is here and it brings tons of advanced safety and utility features. And as it seems, this would become the strongest perk of the new model – along with the refined drivetrain system and all advanced infotainment gadgets, Toyota team decided to focus on delivering us some neat safety gadgets. So, let's check 'em out!
Let's start with the usual ones: there's Active Cruise Control, Pre-Collision Safety System, seven airbags and revised reversing camera are just some of the utilities that would aid driver in his journey. However, the Active Cruise Control deserves some more attention. It uses a system of cameras and sensor to maintain a set distance to the vehicle in front and sets a cruising speed between 30km/h and 180km/h.
Other notable feature is the Active Pre-Collision Safety system that incorporates the use of an emergency braking and can detect pedestrians and other road obstacles. In case a collision is detected, PCS will employ a visual and audible warning and if there is no reaction undertaken, the brake assistance will engage and force the vehicle to stop.
Furthermore, buyers will also benefit from advanced Lane Departure Warning and Support System with multiple functions. For example, if the vehicle deviates from the lane unintentionally, the LDA function will issue an audible and visual warning and then it will provide gentle and yet notable steering assistance to encourage the drive to move back in the lane.
SEE ALSO: Toyota announces details about the latest Supra prototype
These are just some of the features that are incorporated in the latest Corolla vehicle. Some other include Blind Spot Monitor and Safety Heads Up Display for the SX and ZR models. In fact, the new Corolla also features rear-view camera with guidelines, while the passive safety features include minimum seven airbags.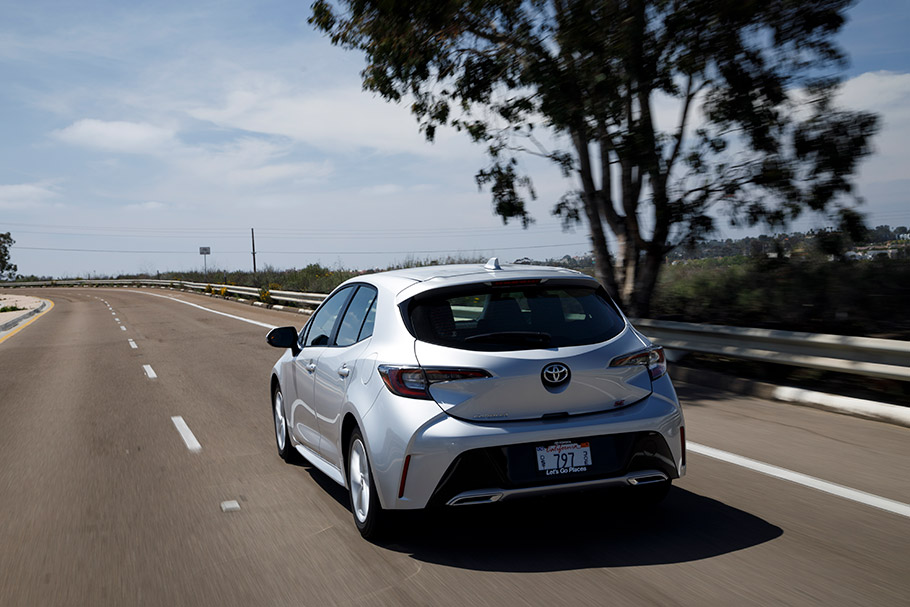 Source: Toyota