2012 DMC Lamborghini Murcielago LP700 M-GT
2012 DMC Lamborghini Murcielago LP700 M-GT will leave in awe every Lamborghini fan thanks to its styling and performance kit delivered by the German based DMC Exotic Car Tuning Company. Here DMC's team aimed to refresh the supercars look in terms of exterior and interior while staying true to the original line. The result is incredible.
The M-GT has a clear outlook with the pure aggressive stance of the design DNA of the LP670. To achieve greater downforce on the front, DMC tuners redesigned the front and rear bumper with integrated diffusers. All parts that are used were manufactured in pure carbon fiber by an Autoclave. Another addition is the newly developed rear wing spoiler.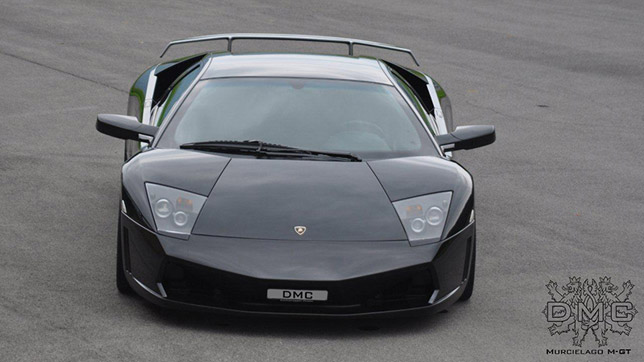 On the other hand the interior of the DMC Lamborghini Murcielago LP700 M-GT has a cockpit which provides sports racing atmosphere. A complete make-over has been done with the help of carbon fiber and fine leathers, and of cours with great attention to the detail.
How about the exhaust of this Lamborghini? The DMC stainless sports rear end pipe emits a sound similar to that generated from race tracks. In addition, this end pipe gives the car even sportier rear look. The exhaust system can be further extended with a DMC sport metallic catalytic converter.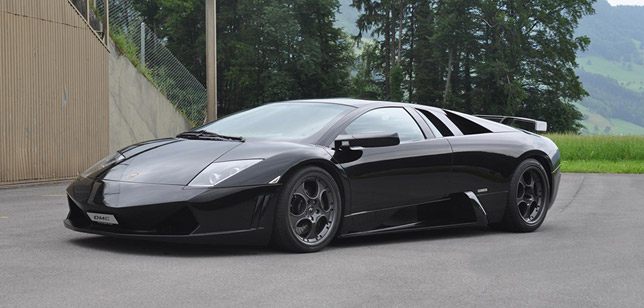 What is more important here is to mention that while the traditional Lamborghini design includes combined overhead throttle valves per cylinder bank, DMC has decided to use 12 unique single intake throttle plates, one per each cylinder.
The gasoline pumps and lines, as well as pressure modulators and injection nozzles are also replaced by new components. The new requirements therefore will be met with the new crankshafts created. Further optimization will happen on the engine electronics, an electronic load pressure control system, and in addition a new wiring will be included as well. Eventually, this will make possible for the engine to be rebranded as LP700.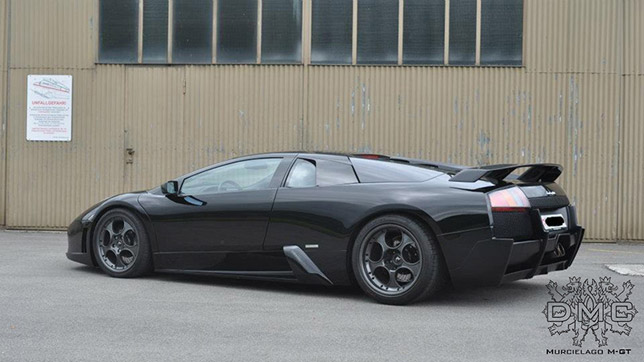 Source: DMC