Here is the story behind 1970 Dodge Charger R/T from Furious 7 [VIDEO]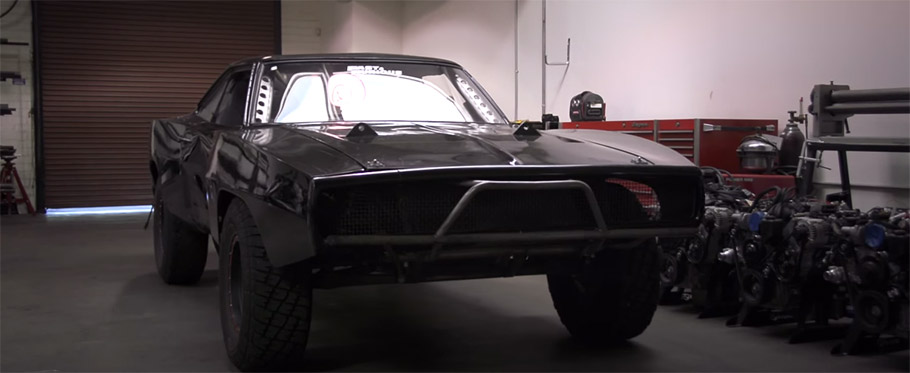 Everyone is talking about "Furious 7" since its official premiere happened this Friday. If you are among the lucky ones who get to make a reservation for a ticket to the outrageous premiere, then you have already enjoyed all those action scenes, beautiful muscle cars and tension involved. Not to mention that this film is actually the last one of the legendary Paul Walker … and this makes everything even more emotional.
Especially for those who have seen the film, and even for those who haven't or are on the ticket queue, we've found this video on YouTube that gives us more hints on not one but two of the cars from the Furious 7. Don't worry, no spoilers are included.
The short film below invites us into Dennis McCarthy's shop in southern California. This is where we have the opportunity to check out those two special cars. As interesting as it actually is, Dennis has a dream job. He has been created and coordinating the vehicles for the Fast and Furious series since Tokyo Drift, which he admits was the biggest step in his career.
What you are going to see below is the custom Charger driven by Dom, Vin Diesel's personage. And it seems that this is not only our personal most favorite car I the film, but also McCarthy's. The other car we will keep in secret in order to keep the surprise intact. Check it out:
Source: theAFICIONAUTO via YouTube