Dodge Charger SRT 392 Limited Edition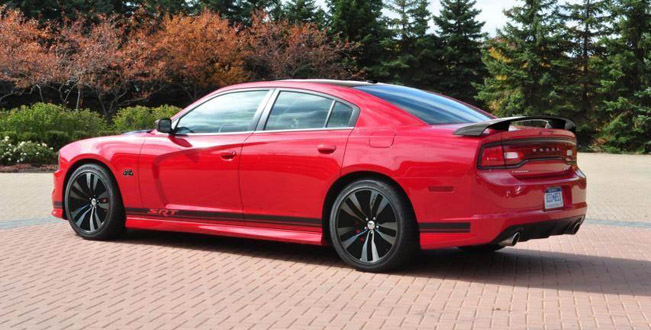 Dodge has announced the Charger SRT 392 Limited Edition. The car made its official debut at the Spring Festival of LXs in Irvine, California.
It boasts TorRed paint finish with black accents on the hood and roof and sporting the iconic '392' badge on the front fender. The 392 fender badge is gloss black with a gray insert within the 392. The interior of the Challenger 392 introduced at Spring Fest features a serialized dash plaque on the instrument panel.
"It's a cool package. When you think of old school muscle cars, you think of black accents and this car kind of handles that in a new way. Not the whole hood is black, just a portion of it and we've done it in gloss black versus a matte black. It definitely has a presence to it.", commented Mark Trostle, Head of SRT Design.
Charger SRT 392 Limited Edition will hit the market later this year with production limited to just 392 units.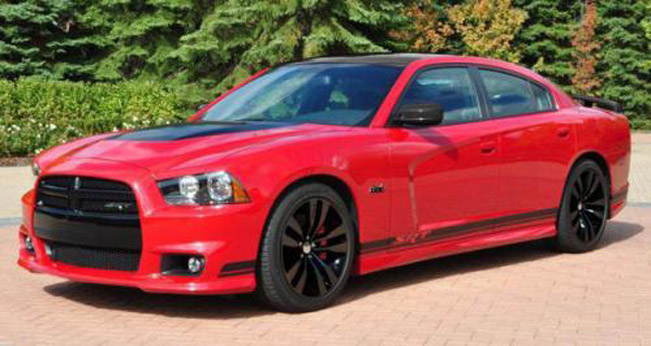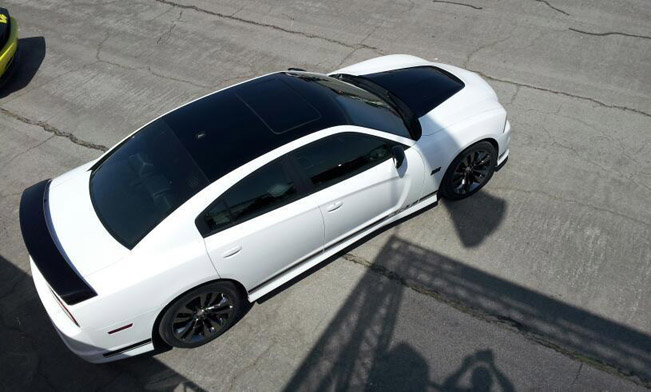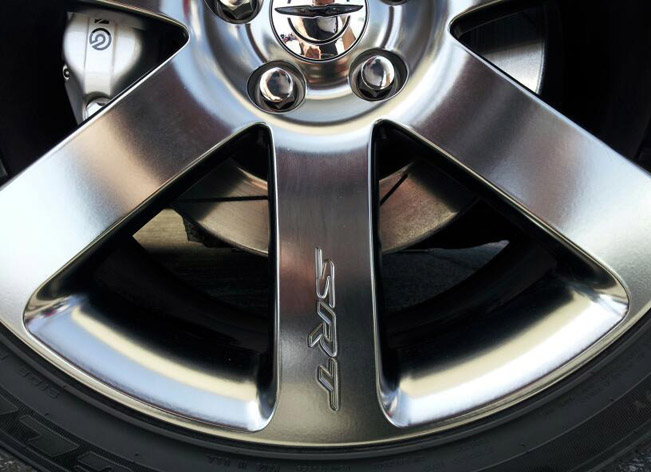 Source: Dodge