DP Motorsport team reveals appealing Porsche beast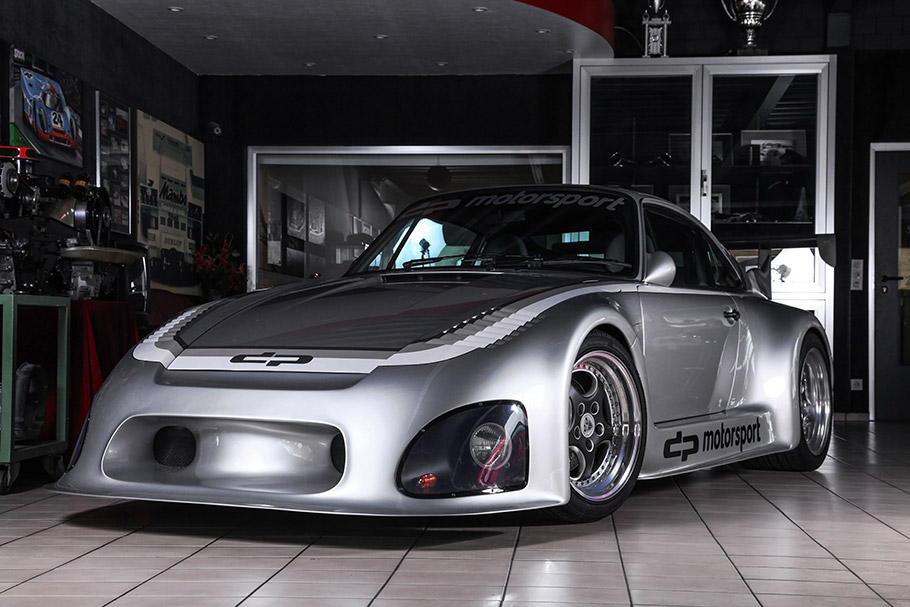 For almost 45 years, dp motorsport in Overath has delivered some stunning engineering solutions and incredible automobile tuning projects. Remaining true to its roots and looking towards the bright future, founder Ekerahrd and his son Patrick, along with the whole design and engineering team proudly showcase their latest modified vehicle: an astonishing 1992 Porsche 965 turbo.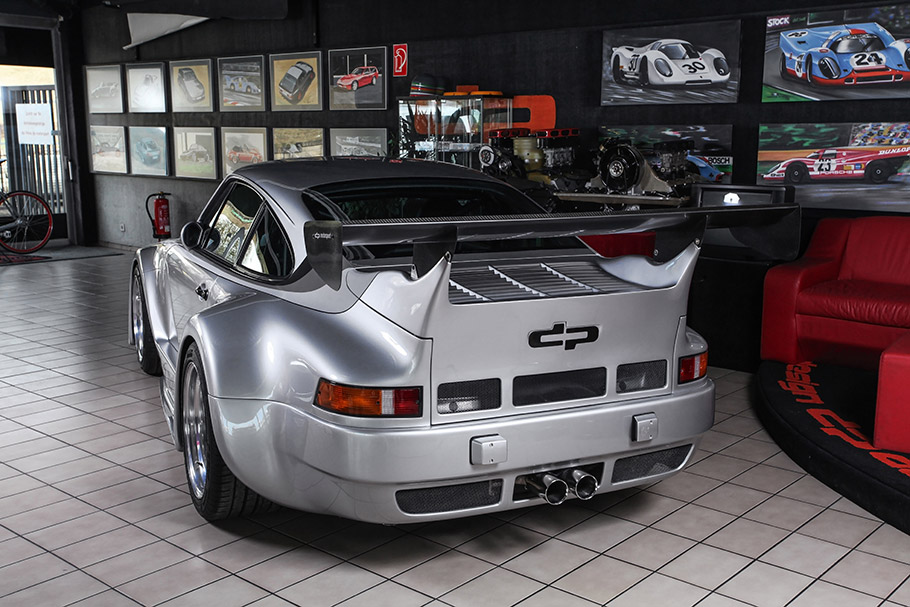 This sexy machine has a story of its own – until 1997 it was part of the standard production models in Germany and it this same year dp motorsport team started a sort of diplomatic activities in order to deliver a silver 935-dpIII race car replica with street-legal capabilities. Used as main sportscar in the 1980s, the lineup surely deserved some respect and popularity back then.
SEE ALSO: B&B team proudly unveil the revised Velar beast
However, this contemporary tuning idea is based on the 967 unit and features lightweight carbon-fiber glass components and numerous carbon-fiber reinforcements. In terms of drivetrain, the engine is capable of producing about 450hp and features tons of exclusive revisions, changes and upgrades. Furthermore, the vehicle adopts the aid of fine-tuned suspension system and dedicated brake system. Of course, the team has installed an adequate wheel-tire-combination, consisting of three-piece RH aluminum rims in cup-design in 9x18 with 245/40-18 on the front axle and 12,5x18 with 335/30-18 on the rear axle. And all this is topped off with a newly manufactured exclusive stainless steel exhaust system. Neat!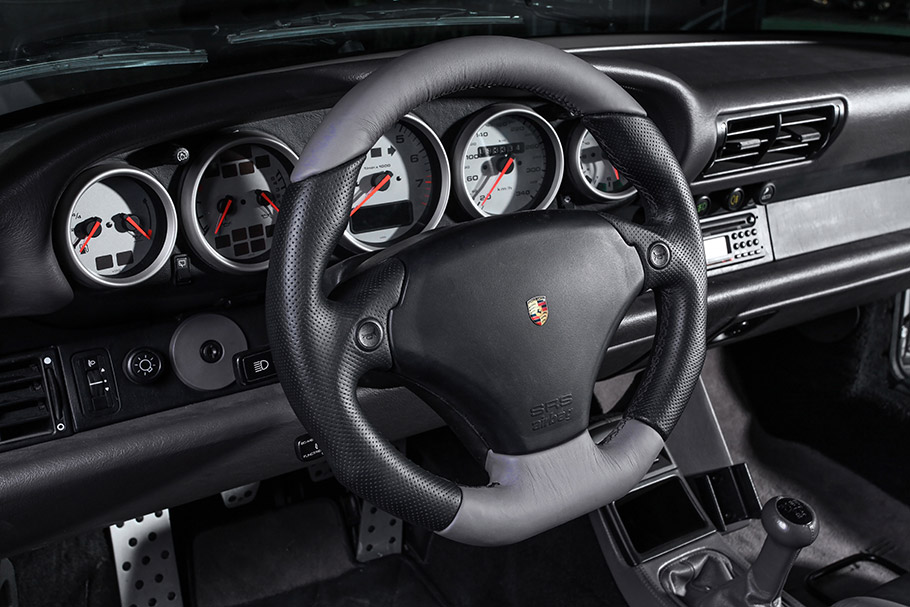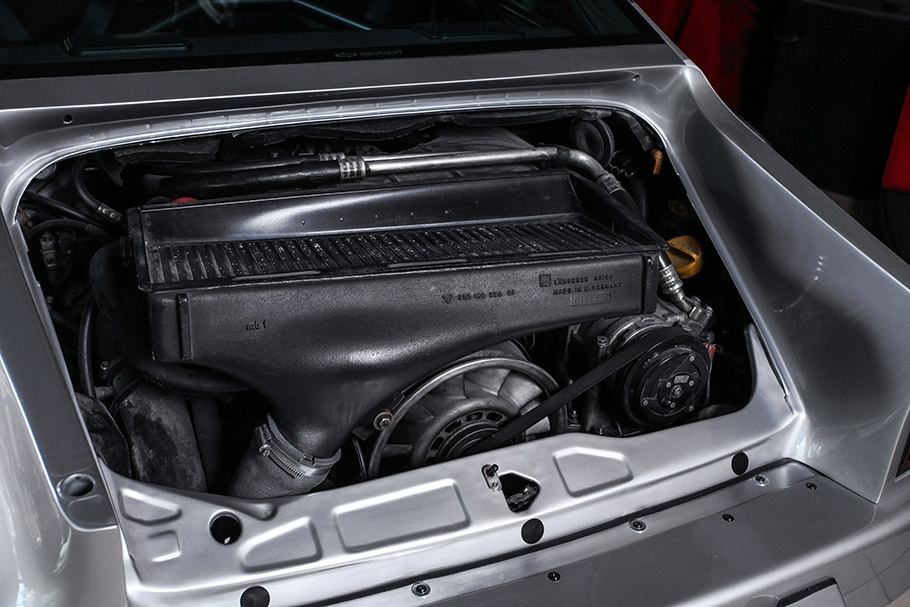 Source: DP Motorsport