Dual Motor Model S and Autopilot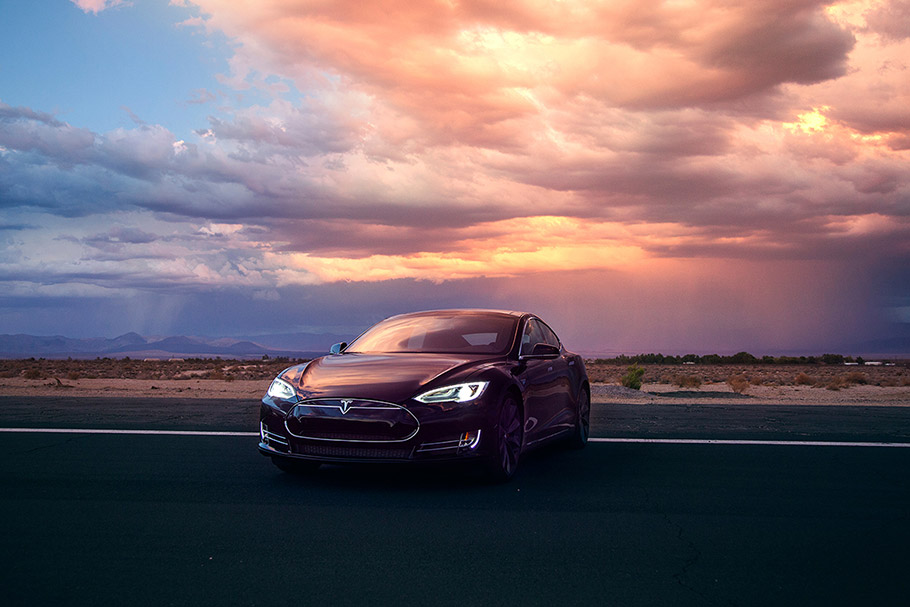 The new Tesla Dual Motor Model S has a motor on each axle and it comes with a battery of either 60 kWh or 85 kWh. The torque is controlled independently and digitally to the front and rear wheels which results in a stable performance, making Dual Motor Model S a vehicle that is most reliable when it comes to road handling and road holding.
With the increased efficiency and pure implementation that the new Tesla's Dual Motor propulsion system demonstrates, it is able to overshadow gasoline cars in the same class. A vivid example for this is the Model S 85D which has proven to be better than gasoline-powered cars in terms of performing. It not only delivers 100 percent of peak torque but also perform from 0 to 60 mph in the impressive 3.2 seconds.
The combination of the P85 rear motor and the brand new front drive unit of Tesla produces probably the fastest four-door car ever that can accelerate in the blink of an eye… Almost. Such results can only be accomplished by an electric car. And what is the best part about P85D? It perfectly matches the McLaren F1 and, even more so, it does not ask for a professional driver. The glory of this outstanding performance can be achieved pretty much by anyone that steps a foot inside the car.
Dual Motor Model S launches with a variety of new safety features and other product updates such as improvements for a quieter cabin, seat comfort enhancements, charge-port door that self-closes and opens electrically, enlarged vanity mirror, bigger visor size and many more.
Finally, the Autopilot system is very much like the one used by pilots in order to ensure better comfort and increased safety in clear conditions. Nevertheless, the full range of improved and new features such as digital control of motors, brakes, its ability to steer in order to stay within a lane, changing lanes with a tap of a turn signal, steering to avoid collisions from the front, sides, or from leaving the road as well as many others will be available in a few months.
Source: Tesla