Elvis Presley's Cadillac Seville on Display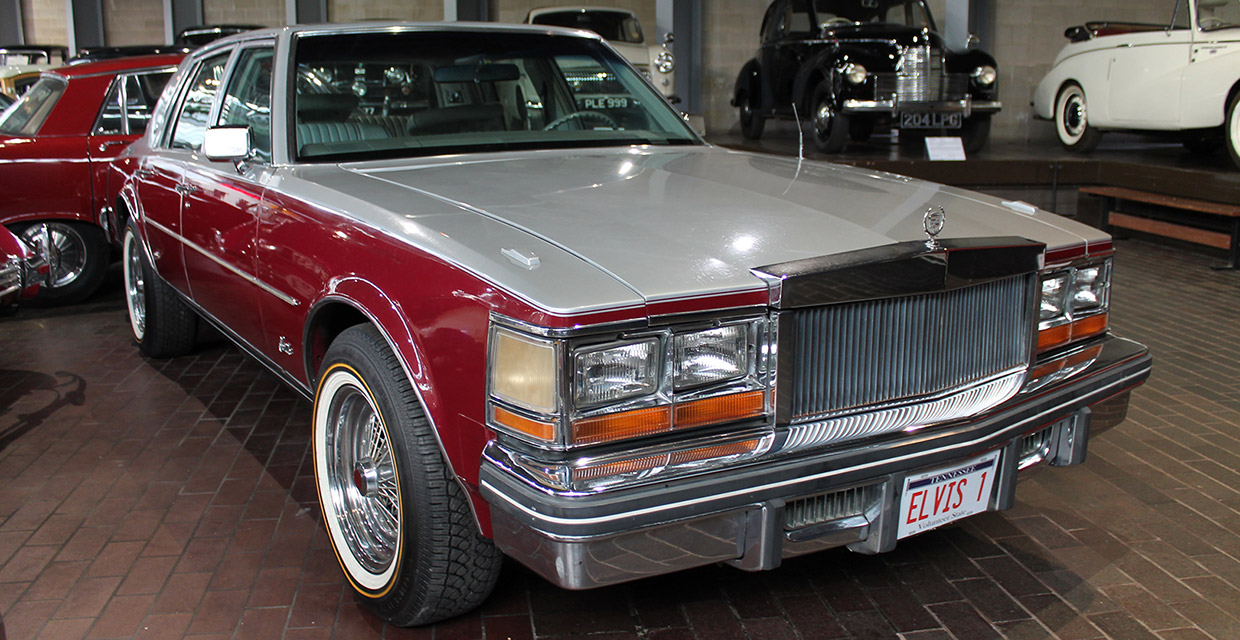 The National Motor Museum at Beaulieu is getting slightly rock'n'rolled for the authentic 1977 Cadillac Seville purchased by Elvis Presley himself is going on display. The burgundy-and-silver-colored beauty is presented in its original condition. Even the installed CB radio used by the King of Rock & Roll in order to communicate with the kitchen at Graceland and to the guard house outside Graceland is still there!
Cadillac Seville V8 Automatic was manufactured by General Motors while the body was custom built by Fisher for Cadillac. The engine was able to produce a power output of 180 hp (130 kW) with gas mileage of 17 mpg in the city and 23 mpg on the highway. Some of the car's features include electronic windows and mirrors and a grey interior with wood grain highlights on the dashboard, doors and steering wheel.
This is the last car that Elvis purchased and it is said to be the vehicle driven before his death. What is more, it is thought that the singer bought more than 200 Cadillacs in his entire life not just for his personal use but also for family, friends and even strangers. After his death the 1977 Seville was given to his girlfriend Ginger Alden by Elvis' father.
In 1994 the Cadillac was auctioned in Las Vegas and was sold for $101,500 to a private collector. After that, it was presented for sale again in August when Graceland organized its first auction. Other items included in the Graceland auction were Presley's first-known signature on a Tupelo, Mississippi, school library card; a 1969 handwritten set list and jewelry.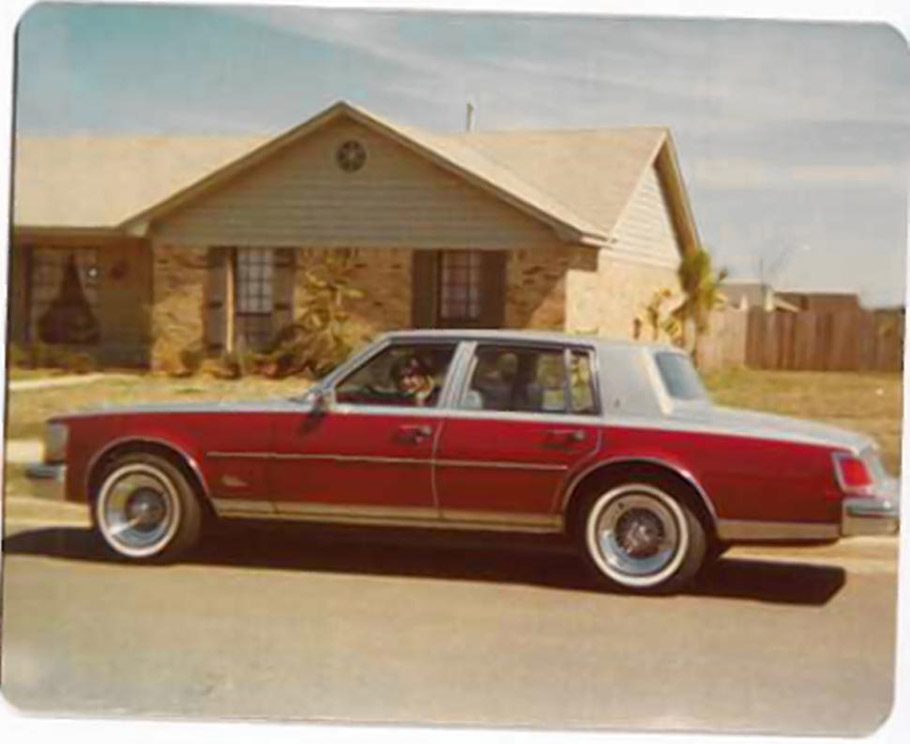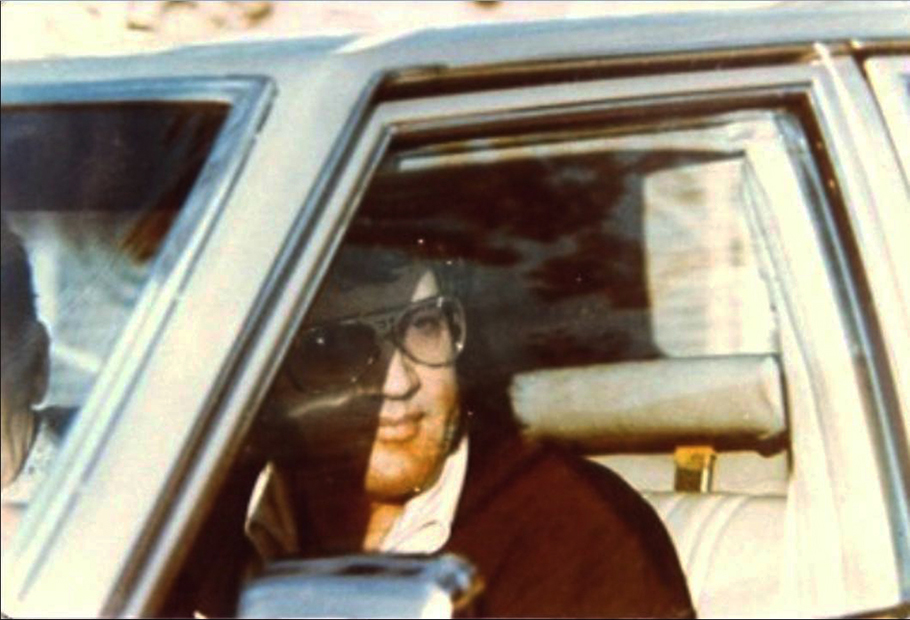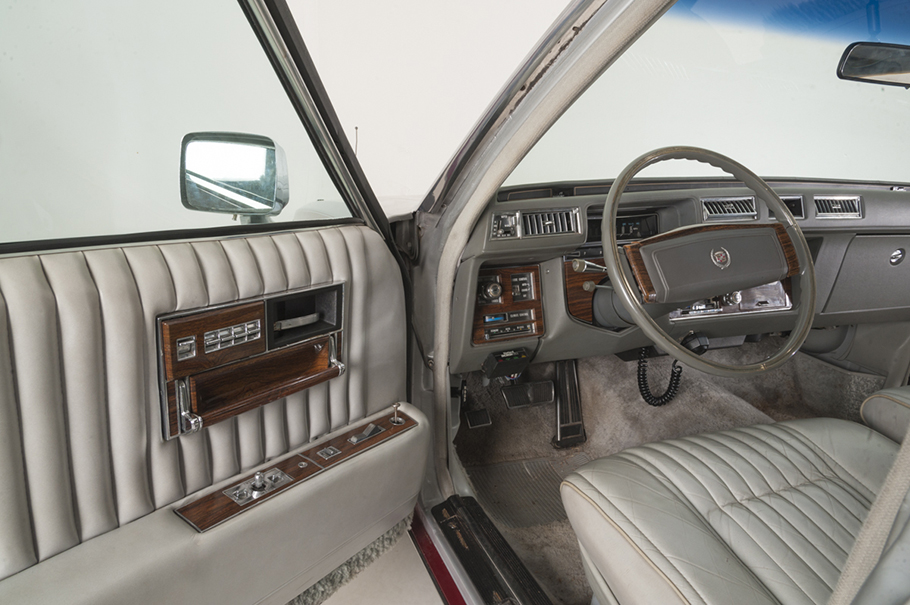 Source: Beaulieu