EVOX Performance Upgrade Makes the Abarth 695 Biposto a Racing Machine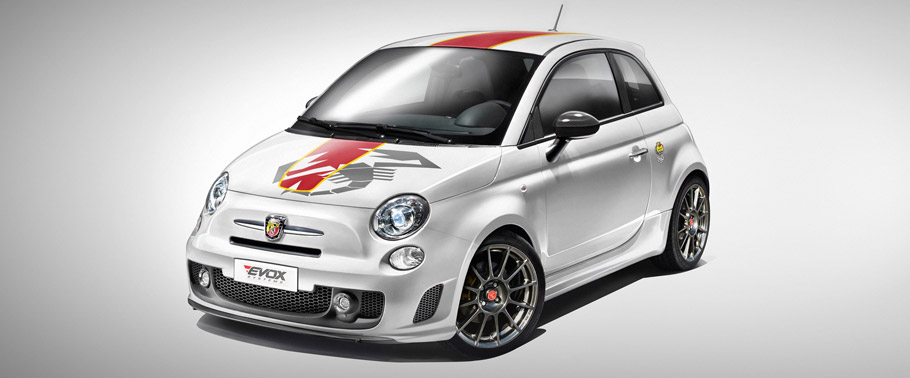 Alpha-N Performance have designed one-off EVOX upgrade for the Abarth 500, 595 and 695 models, which boosts their power levels extremely high. Although extremely cuddly in design, these cute small cars hide something "evilish" in their character, which comes to manifestation even more when boosted with the radical EVOX uprating.
Sportier than ever, the car shown on the images in the gallery below and featured here is based on the Abarth 695 Biposto with standard power output of 190 horsepower. After the uprating the car is capable of putting out on the road 214 hp and 296 Newton meters of torque.
SEE ALSO: BMW 1 Series M Coupe has Gained an Addition of 224 HP. See the Result!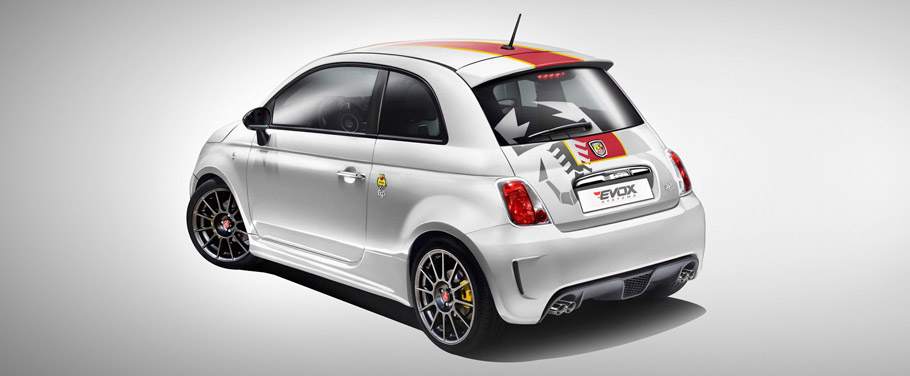 The vehicle is also equipped with stylish 17-inches big OZ Racing Ultraleggera alloy wheels that were shod with tires of the size 205/40ZR17. Besides the new variants of the graphics added on the exterior, the 695 Biposto is fitted with a sport exhaust system and a KW Variant 1 coil-over suspension for better sound and driving dynamics.
The other "turbocharged pocket rockets" in the family of the model lineup, when equipped with the EVOX conversion also show hidden potential. Precisely, the standard 135 hp of the Abarth 500 become 170 hp and 238 Nm; the standard 140 hp of the Abarth 500C and 595C escalate to 158 hp and 245 Nm; the Abarth 500SS and 595 Turismo with standard 160 hp, after the EVOX upgrade produce 199 hp and 239 Nm; and at last, the Abarth 595 Competizione Ferrari and 695 produce EVOX induced 201 hp and 296 Nm compared to their serial 180 hp.
And by the way, the EVOX performance upgrades are also available for the "normal" versions of Fiat 500.
Source: Alpha-N Performance