Ferrari unveils the sexy Monza SP1 and SP2 supercars

Ferrari reveals new Monza SP1 and SP2 beauties at brand's factory plant in Maranello. These are limited-edition vehicles and represent a new segment, called "Icone" and draw inspiration from the most bizarre models from the 1950's.
Aimed at collectors, Monza SP1 and SP2 resemble Ferrari's sporty spirit from the past and adopt super sexy and futuristic design, blended with numerous advanced engineering solutions. For example, Monza SP1 is designed to offer superior sporty experience for those behind the wheel, while SP2 offers a space for two and features a second protective screen and second roll-bar.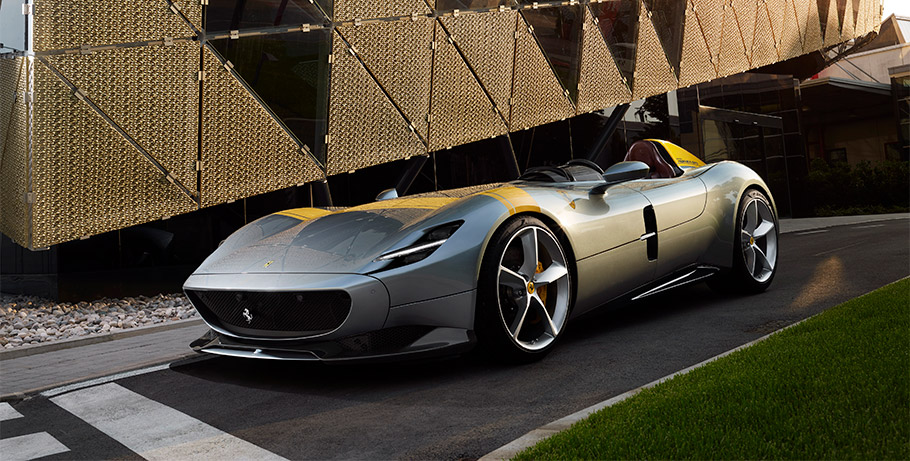 Both models feature unique design that is not only sexy, but also contributes to enhanced performance and incredible performance rates – thanks to the carbon-fiber construction and distinctive details, both machines can adopt a mighty 810cv V12 unit. It aids the machines to sprint from 0 to 100km/h in mere 2.9 seconds and from 0 to 200km/h in 7.9 seconds. Incredible, right?
SEE ALSO: Ram announces new features for the Mojave Sand Edition truck
Furthermore, the architecture of the vehicles is based on monolithic form with aerodynamic wing profile with absence of roof and windscreen that gives the designers the freedom and possibility to create a body that blends the traditional Ferrari elegance and the new-age abstract forms. The result is astonishing: we see pure design with minimalist form and refined details. The concept is visually complex, but still elegant and pure.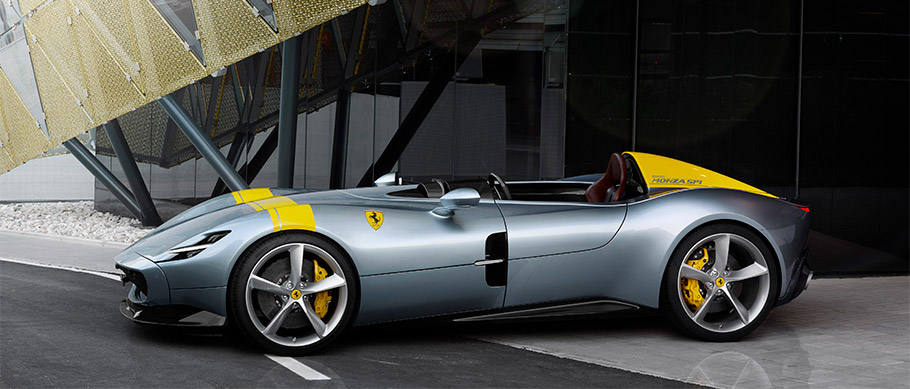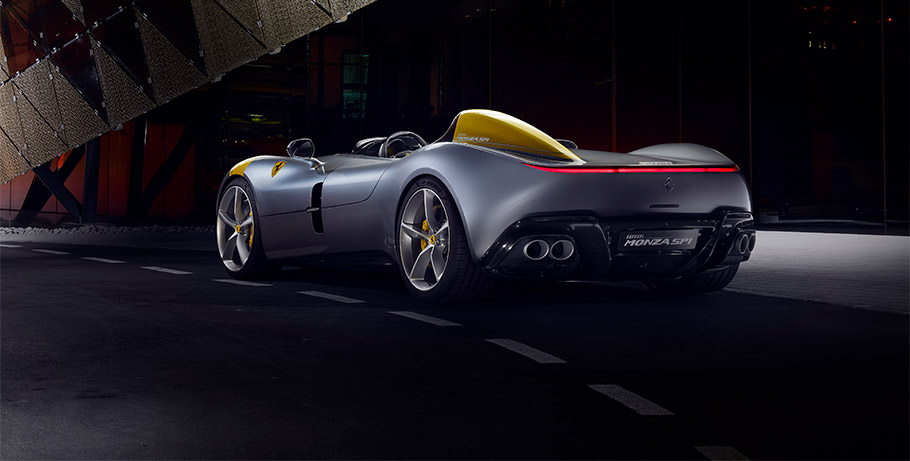 Enjoy!
Source: Ferrari