There is a rare and unique Ferrari unit for sale. Check it out!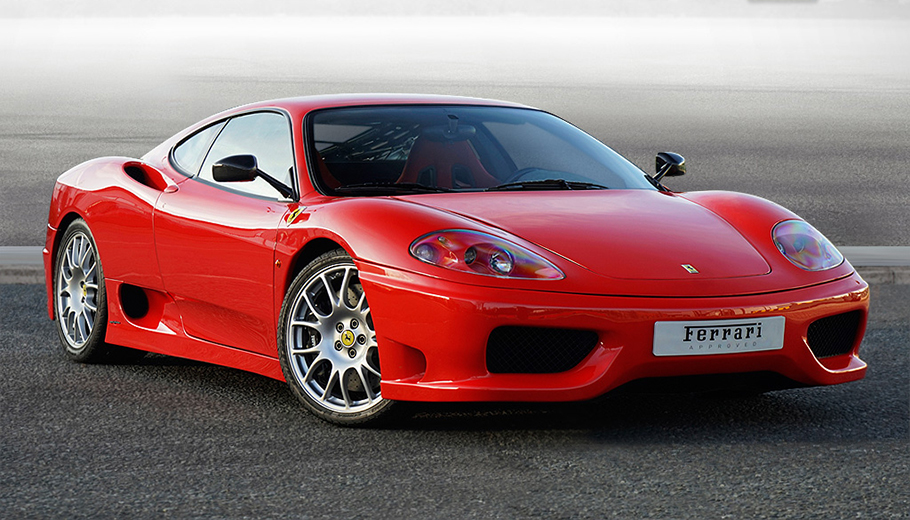 One of the most prominent dealer groups, H.R. Owen offer an incredible low-mileage Ferrari 360 Challenge Stadale for sale at the Ferrari London dealership.
Finished in Rosso Scuderia finish and Nero Alcantara interior, the agile machine has just 26,500 miles on the clock. It was registered back in 2004 and the sole owner was one of the 116 people who own such a beauty in UK. Furthermore, this is the first race-inspired Ferrari since the F40 and F50 models. Something more, based, on the 360 Modena, the machine features super massive power output of 420hp via a naturally aspirated and flat plane V8 engine.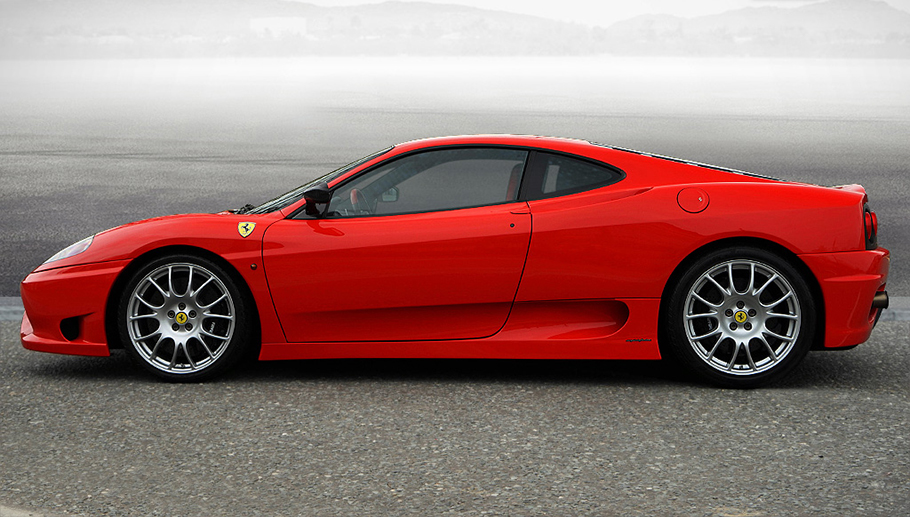 Also, the Stradale received some notable upgrades – there is race-inspired suspension installed, along with one of a kind alloy wheels, carbon-fiber brakes, free-flow air filters and less restrictive exhaust. The engine is mated to an F1 automatic gearbox with titanium shift paddles.
SEE ALSO: Ram team showcases a new limited edition truck
It also weights with 110kg less than the standard model, thanks to the removal of numerous interior elements. At the same time there are some sweet lightweight additions installed such as carbon-fiber mirrors and lightweight bumpers. Further weight reduction is done by installing plexiglass window.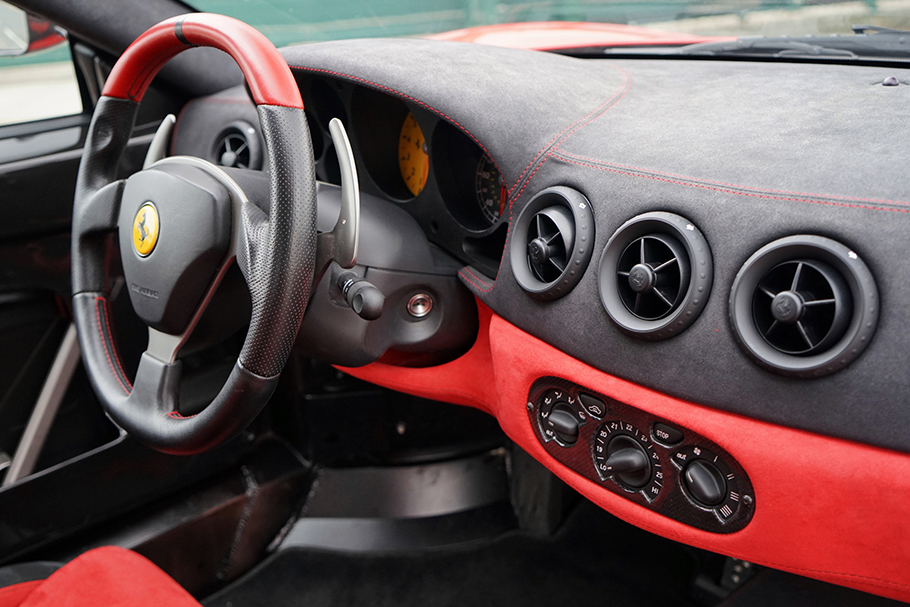 In terms of performance this beauty remains a pure Ferrari machine: sprinting from 0 to 100km/h in mere 4.1 seconds, it can reach a top speed of 281km/h. Sweet!
Source: H.R. Owen