Ram team showcases a new limited edition truck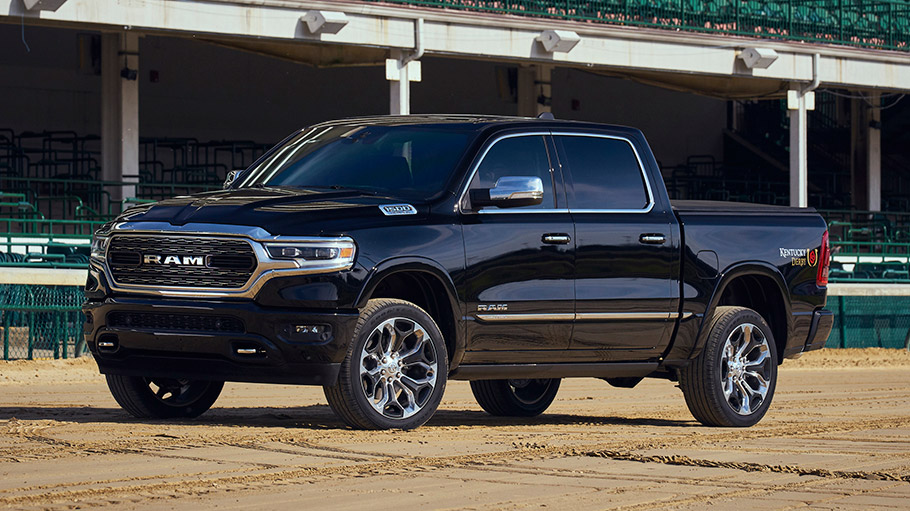 Ram Trucks showcases its own vision of horsepower and muscles at the 144th Kentucky Derby. The slogan of the show is "the most exciting two minutes in sports" and will feature numerous heavy duty machines, among which will be the latest and greatest 2019 Ram 1500 Limited Kentucky Derby Edition truck.
This bad boy is especially created to honor brand's ninth year as the official truck of Churchill Downs. Something more, it will be available for reviewing and even trying from fans at the show. Based on brand's well-known rigid foundations and building ahead with numerous contemporary technologies and gadgets, this bad boy deserves some more attention.
SEE ALSO: Jaguar enthusiasts gather for a prestigious event
The Derby Edition will also demonstrate new Ivory White Tri Coat finish – this is the first time that a Ram vehicle would bear such a color. Additionally, there are a total of five different colors for these who are not satisfied with the white one - Delmonico Red, Diamond Black Crystal, Granite Crystal, Max Steel or Patriot Blue. Also, it will be available in 4x2 and 4x4 Crew Cab configurations. Sweet.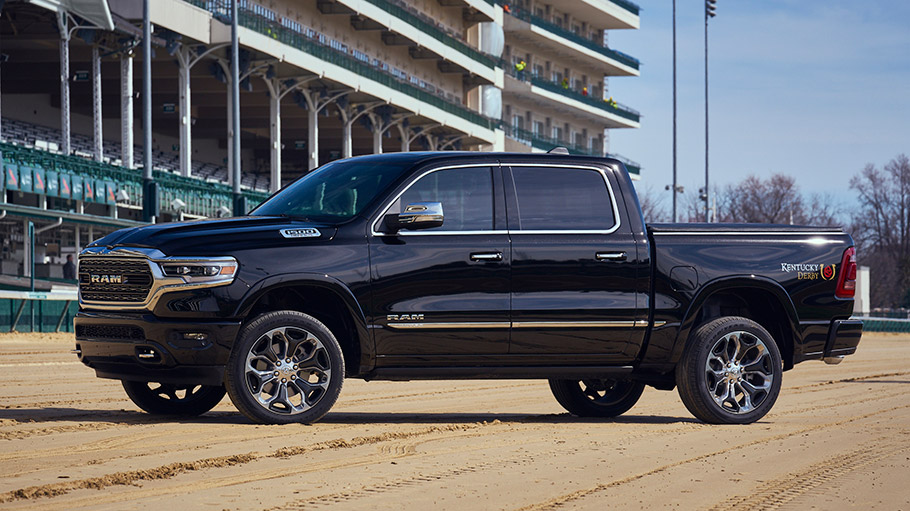 At the moment there are mere 2,000 units and as it seems, there would not be any more – if you are interested in owning one, now is the change to act!
Source: Ram Trucks