Ferrari's New Limited Edition Car To Be Unveiled In Geneva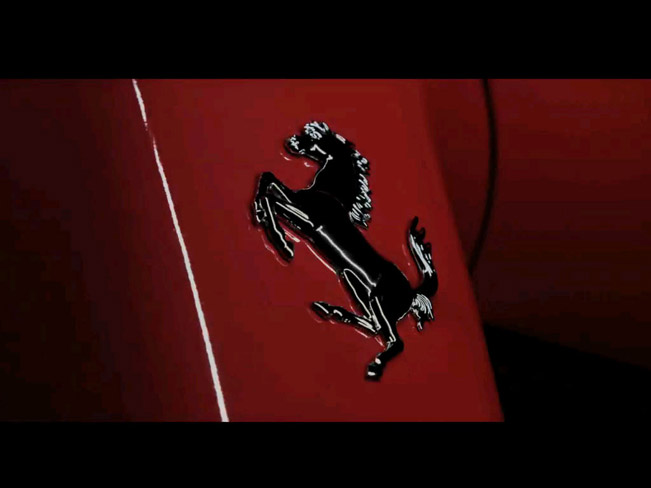 Ferrari is going to exhibit its brand new limited edition special series vehicle at Geneva Motor Show, where it will also make a first world appearance. The unveiling will happen on Tuesday, 5th of March where additional details around it will be disclosed.
Few days ahead of the debut, this news leaves huge sense of anticipation. In addition, all fans will be able to follow intriguing hints about the model by keeping a daily eye on the Maranello marque's website and official Facebook pages.
All that is known so far is that this limited edition Ferrari will be the highest expression in technology transferred from racing to production: from the GTO to the F40, up to the more recent F50 and Enzo.
Source: Ferrari