Ferrari F150 Teased Ahead of Geneva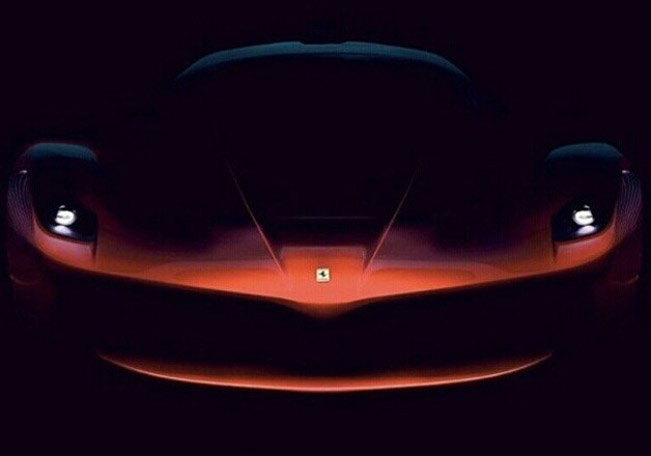 Ferrari F150 is expected to be company's most powerful supercar ever produced. Even more, it is going to be officially revealed at the Geneva Motor Show, where it is undoubtedly going to capture the hearts of many.
As a matter of fact, the most powerful HyperFerrari is a hypercar which can eclipse any competition. Nothing much was revealed so far, except for this teaser image and the statement that the car is going to have an inherited Formula1 technology. This masterpiece promises to turn into a corner as quick as a Formula1 car, and is going to be packed with downforce as a real Formula1 car.
Source: Ferrari via Instagram