You Have Now the Opportunity to Buy the Record-breaking Focus RS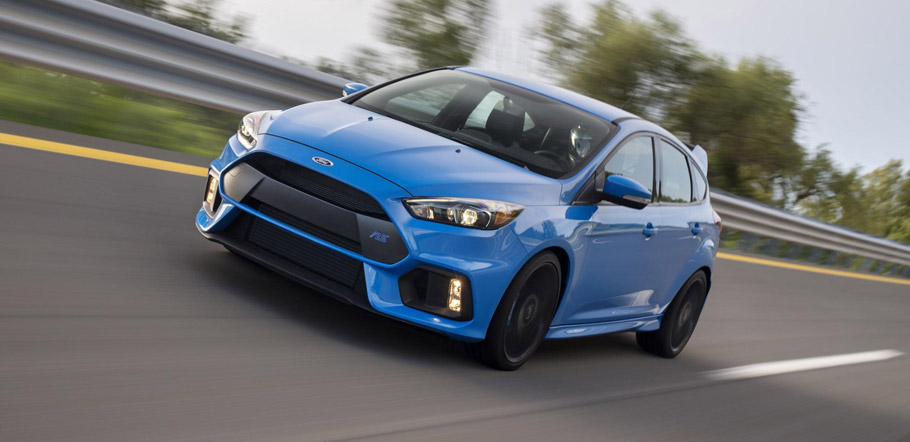 Record-breaking 2016 Ford Focus RS is now going on sale in the United States. But even better, those who are keen on the Focus RS can start saving the money, because its production has been initiated in Saarlouis, Germany, and in fact the first ever all-new Focus RS has already rolled off the line there.
The long-anticipated, 350-horsepower hot hatch arrives this spring to bring about potent and attractive hot hatch lineup. In fact the car looks better than ever before and it will definitely improve Ford's sales. For instance, the Focus ST has increased sales by 9 percent last year while Fiesta ST saw a gain of 4 percent.
SEE ALSO: 2016 Ford Focus RS Receives an Extra of 30HP to its 2.3-liter EcoBoost Engine
In addition, the performance line-up by ford is set to grow by three models this year. The Focus RS will be joined by F-150 Raptor, which is going to debut this fall and the anticipated Ford GT supercar that goes into production late this year. And don't forget that the lineup already includes Shelby GT350 and GT350R, which debuted last year.
As a matter of fact, Ford has put out the goal to bring the Focus RS to customers globally through 2020. The car is worth it because it has been developed by a team of Ford Performance engineers in Europe and the U.S.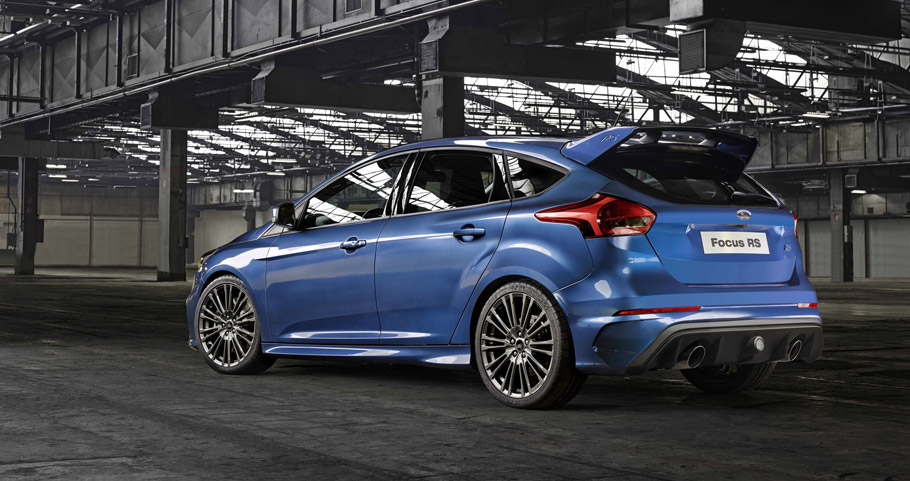 One of the strongest benefits of the model is its engine. Under the hood of the model is the specially engineered version of Ford's new 2.3-liter EcoBoost engine. It has been boosted recently and now pumps out 350 horsepower (257 kW), which is an addition of 30 hp when compared to the previous variant. The torque is rated at 474 Nm (350 lb-ft). And have I mentioned that its 4.7-second 0-62-mph sprint makes the high-performance hatchback the fastest-accelerating Ford RS model ever!
Even more, the manual-only hot hatch will debut with a trick feature called stall recovery. This means that there will be no need for drivers to manually restart the engine. Focus RS also introduces innovative Ford Performance All-Wheel Drive with Dynamic Torque Vectoring. This feature will offer new levels of handling, grip and cornering speed. At last, we should also mention that for the first time, the RS model gets launch control and selectable drive modes. Among them is the industry-first drift mode which allows controlled oversteer drifts.
Source: Ford