Ford Focus ST And Fiesta ST To Feature Mountune Upgrades [VIDEO]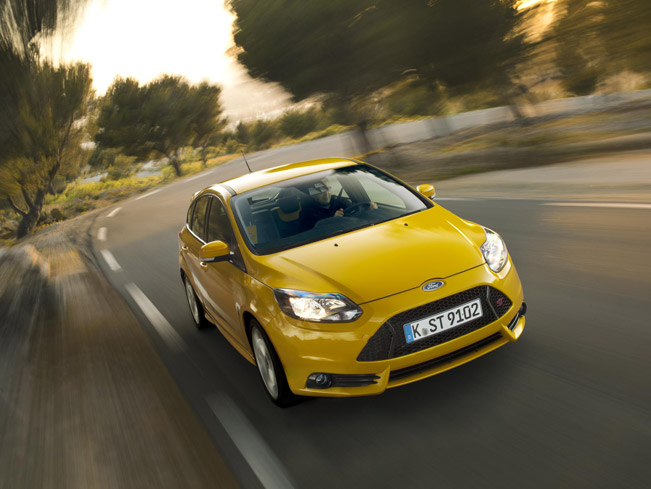 Ford Focus ST and Fiesta ST are going to get even hotter because they will feature Mountune upgrades. The packages are developed by race engine and road-car performance specialist Mountune.
The result is an enhanced power output. For instance, Focus ST's 2.0-litre EcoBoost engine now can generate up to 275 hp (202 kW), which is 10 hp more a Porsche Boxster. RS500 would be left with a rear view of the Mountune-upgraded Focus ST. The latter can sprint form 0 to 100 km/h in only six seconds.
A Mountune upgrade is also offered for the Fiesta ST, thanks to which the increase of power will result in total 215 hp (158 kW). This will enable the Ford model to accelerate from 0 to 100 km/h in 6.7seconds (in comparison to the factory 6.9 seconds).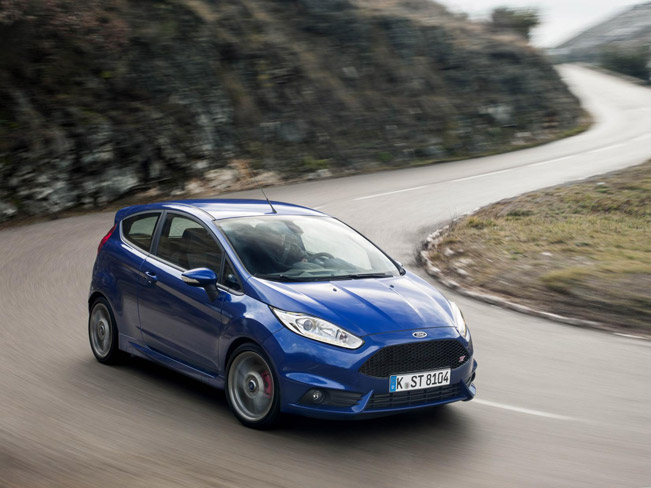 The upgrades boost the vehicles in terms of in-gear acceleration too. Peak Focus ST torque is heightened to 400 Nm (295 lb-ft), while the peak Fiesta ST torque is enhanced up to 320 Nm (236 lb-ft).
The Focus ST Mountune upgrade features a cast alloy inlet duct in silver or black powder coat finish, high-flow air filter element, larger alloy intercooler in silver or black powder coat finish and unique calibration.
On the other hand, the Fiesta ST version has a re-modelled air box base with secondary inlet duct, a high-flow filter element and unique calibration. Ford's ST models will deliver blistering performance thanks to these Mountune upgrades. The effect will be great driving fun and passionate performance.
Video Source: YouTube
Source: Ford