Ford Launches Mustang Countdown Video Series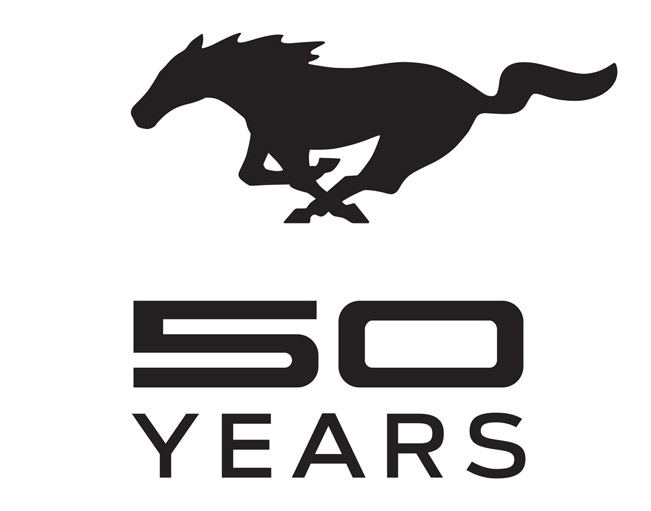 Ford is launching "Mustang Countdown" online video series, with which is going to celebrate the 50 years old history of the emblematic car. The videos can be followed on Ford Mustang's official YouTube page and they throw the spotlight on the legendary sports car and the culture that has formed around it. The video series will continue until the celebration of the 50th birthday of the car on 17th of April 2014.
The first video is called "Where It All Started: The Mustang 1 Concept" and it put an emphasis on the 1962 debut of the first concept car which wears the pony badge. You can view it below. From there the episodes reveal Ford's exhaustive Mustang archives, Mustang toys, custom Mustangs and more all featuring unique and often rare footage, exclusive new interviews and expert insight.
Furthermore, the "RC Movie Magic: Filming a Chase" delivers a behind-the-scenes look at the creation of filmmaker Zach King's recent project "The Cliché RC Action Chase". In fact, the short film went viral earlier this year, garnering nearly 3 million views only on YouTube. A pair of radio controlled Ford Mustangs star in an action-packed sequence that includes drifting around corners, tight racing and helicopter gunships.
In fact, more than 9.2 million Ford Mustangs have been sold since the official debut of the iconic car in 1964. The model made till now more than 3,000 appearances on film and TV, some of which include "Bullitt" (1968), "Gone in 60 Seconds" (1974 and 2000), "I Am Legend" (2007) and Drive (2011).
"Mustang Countdown" series is another way in which Ford is honoring that heritage with numerous celebrations over the next year. Morel's exclusive and unique combination of style, performance and affordability established an entirely new class of sporty cars, and it has led the segment ever since.
In the last 49 years over 9.2 million Mustangs were produced and sold. From the racetrack to the silver screen to the airwaves to the toy box, this Ford model has become a prominent part of pop culture.
Videos Source: YouTube
Source: Ford