Ford Mustang III Shorty Factory Prototype to be Auctioned

A beauty from the past is going to be auctioned by Actions America in March, 2015. The vehicle in question is the 1964 1/2 Ford Mustang III "Shorty" factory prototype. It is a car that real collectors dream about and it is arguably the most historically-significant Ford Mustang which has been ever offered for sale.
Under the hoot, there is a Mustang 260 V8 engine which is bored out to 302 cubic inches (5.0 liters). The power unit is packed with three carburetors and is mated to a specially strengthened and reworked automatic transmission. There is also independent front suspension, hypoid rear axle, and hydraulic front disc and rear drum brakes.
The car is styled by Vince E. Gardner and is based on a pre-production 1965 Mustang. Moreover, it embodies well-crafted design with excellently proportioned bodylines which still reflect on the nature of the base model. Still though, it is called "Shorty" for a reason. The factory prototype has 406 mm (16 inches) smaller wheelbase which makes it shorter than the original vehicle. In addition to this, 1964 1/2 Ford Mustang III features a bespoke rear and an entire body built from fiberglass.
Lastly, there is an interesting story behind this Ford Mustang. Because Ford did not plan an official production of the car and decided to destroy it instead, Gardner stole the vehicle from its warehouse and hid it in another building. He paid rent for the first month only and never bothered to pay for the rest of the time when he used the place. Here is when the story becomes more intriguing. Because of this the owner tore down the wall behind which stood the stolen Mustang III. He then notified the police about the car. The Ford Mustang Shorty was purchased by an employee of an insurance company who later on sold it to its current owner.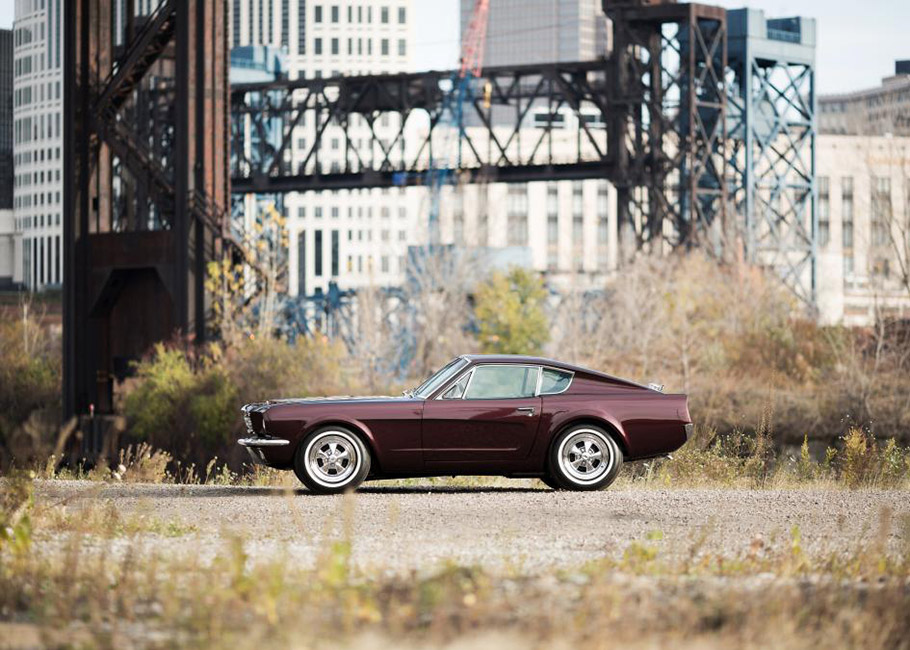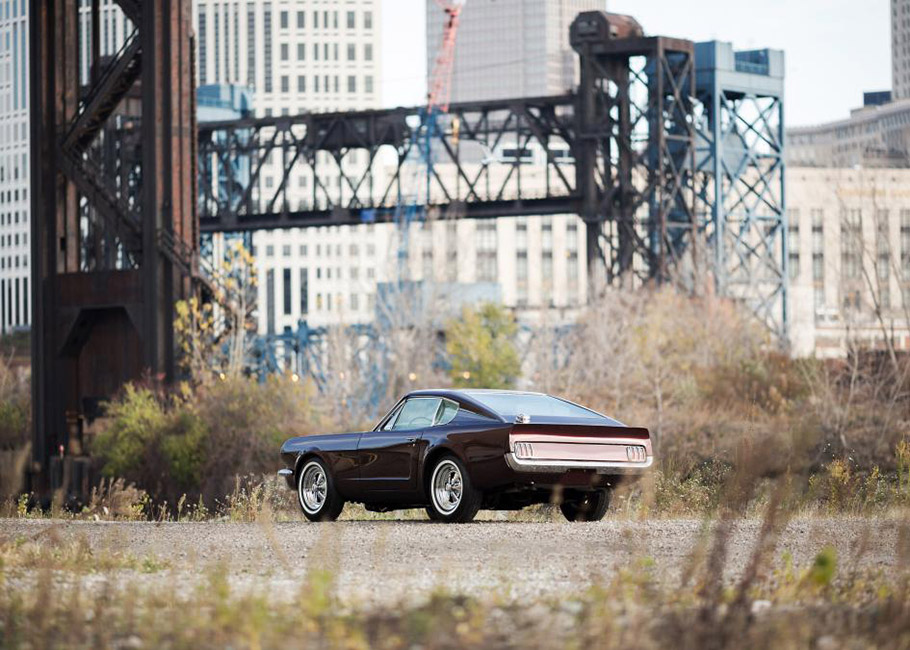 Source: Auctions America