Ford raises funds for medical research by giving away the iconic Mustang Kona Blue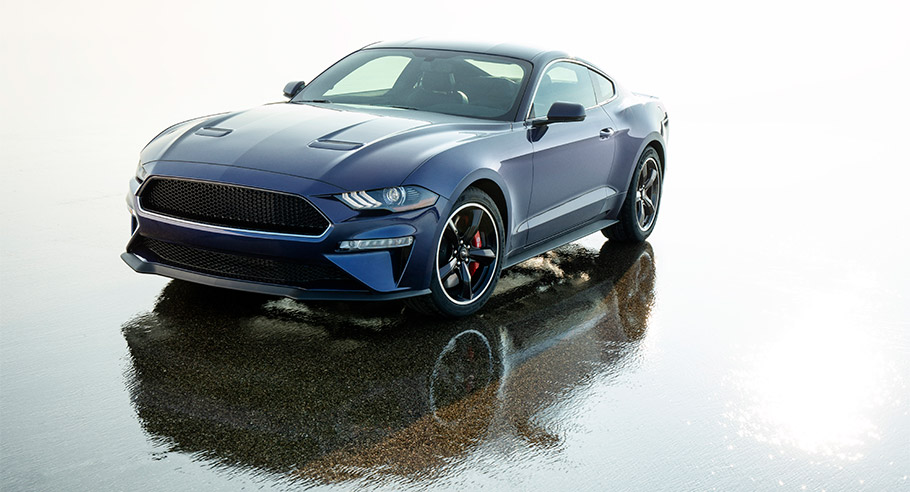 Ford team would aid Juvenile Diabetes Research Foundation by giving a single unit of the iconic Dark Highland Green Mustang Bullitt Kona Blue to a lucky participant that would drive the exclusive vehicle home. Recently revealed, the vehicle showcases tons of incredible features that altogether merge into a single next-gen machine that would impress even the sceptics.
JDRF Mustang Bullitt features prominent gray wheels that perfectly enhance the Kona Blue exterior. It comes with a large 5.0-liter V8 engine that delivers a total power output of 480hp and chases a top speed of 163mph. And just like the original 1968 Mustang, there's fastback from the classic thriller "Bullitt" that is also appearing at the Woodward Dream Cruise. What is also notable about the advanced vehicle is that it comes with minimal badging and blacked-out grille and special white cue ball shifter.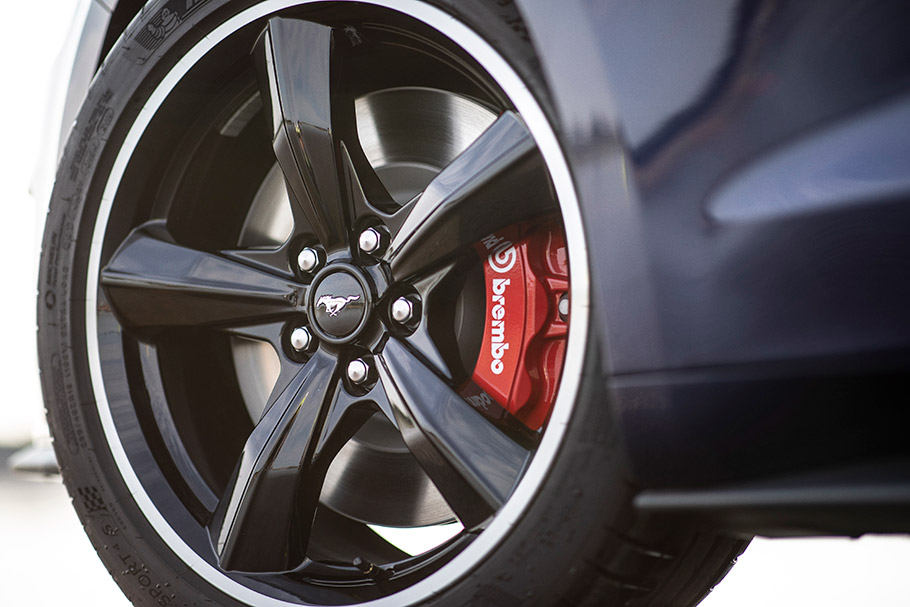 SEE ALSO: MG Motor team reveals details about its latest flagship model
It is always good to see such collaboration taking place in the world of business – after all, every single party benefits of such event – Ford, Juvenile Diabetes Research, people searching for medical help and society in general – becoming more and more aware of their surroundings, people can make more and more adequate decisions and undertake well-calculated actions.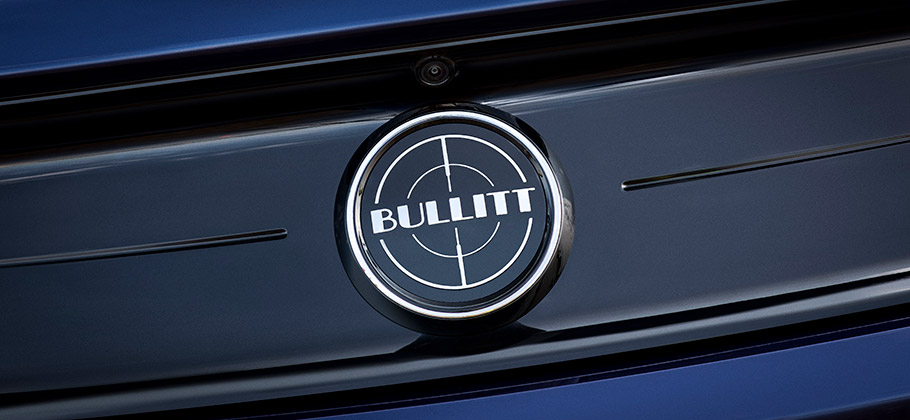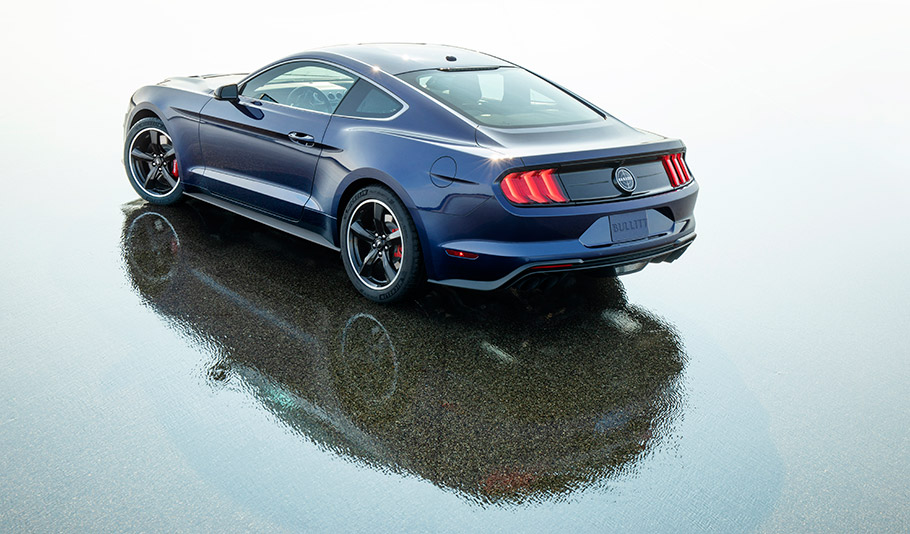 So, how do you like the vehicle and the funding idea? Write down in the comment section below!
Source: Ford