Ford Performance reveals limited run of new Mustang machines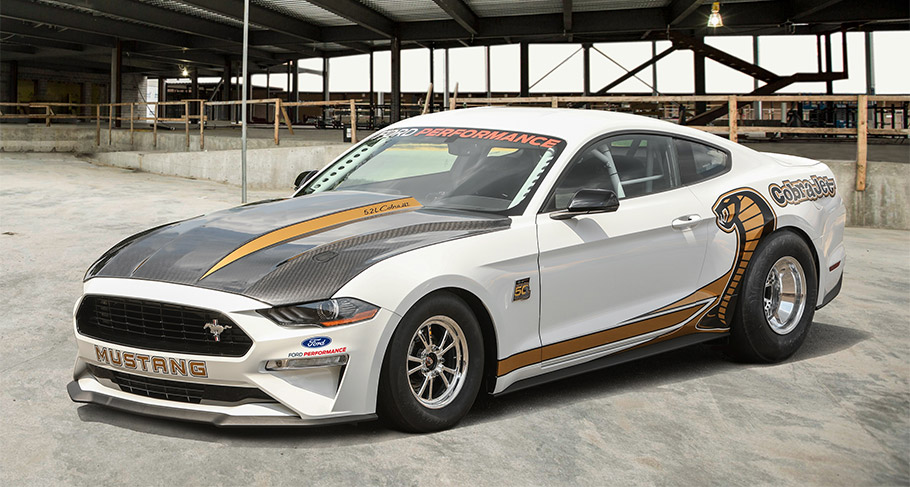 Ford Performance reveals details about one of the fastest drag vehicles that the brand has ever produced – a menacing Mustang that is capable of covering quarter of a mile in mere mid-eight-second range. This Mustang Cobra Jet is also a limited-edition vehicle that honors the 50th anniversary of the original drab beast, revealed in 1968.
Making its debut this weekend at the 2018 Woodward Dream Cruise, the Cobra Jet would try to become the most powerful and quickest Mustang Cobra Jet ever created – and we tend to believe such words. After all, stock rates are pretty impressive – the vehicle can reach 150mph incredibly fast and at the same time the eight-second quarter mile run is pretty menacing achievement.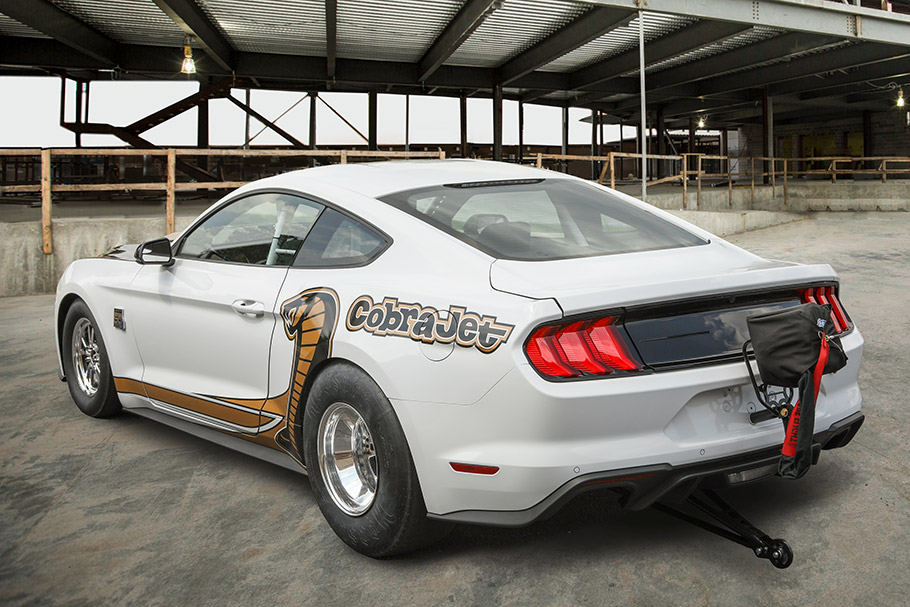 In terms of drivetrain system, the vehicle is geared with an exclusive 5.2-liter engine that appears to be a revised version of Ford's popular and successful 5.0-liter V8 that is strengthened and enhanced with a 3.0-liter Whipple supercharger. The power is distributed to the wheels through a 9-inch solid rear axle, two-way coil-over stocks with adjustable ride height and low-drag disc brake system from Strange Engineering. There's also an exclusive four-link rear suspension with antiroll and panhard bars. Neat!
SEE ALSO: Kahn Design reveals sketches about a project in progress
Furthermore, there are additional factory-provided racing performance upgrades such as NHRA-certified safety roll cage, FIA-certified seats and anniversary-badged racing wheels. Available in Race Red and Oxford White, the vehicle also features neat 50th Anniversary graphics and badging. And if you are interested in buying one, you'd better hurry up – the production is limited to 68 vehicles! Enjoy!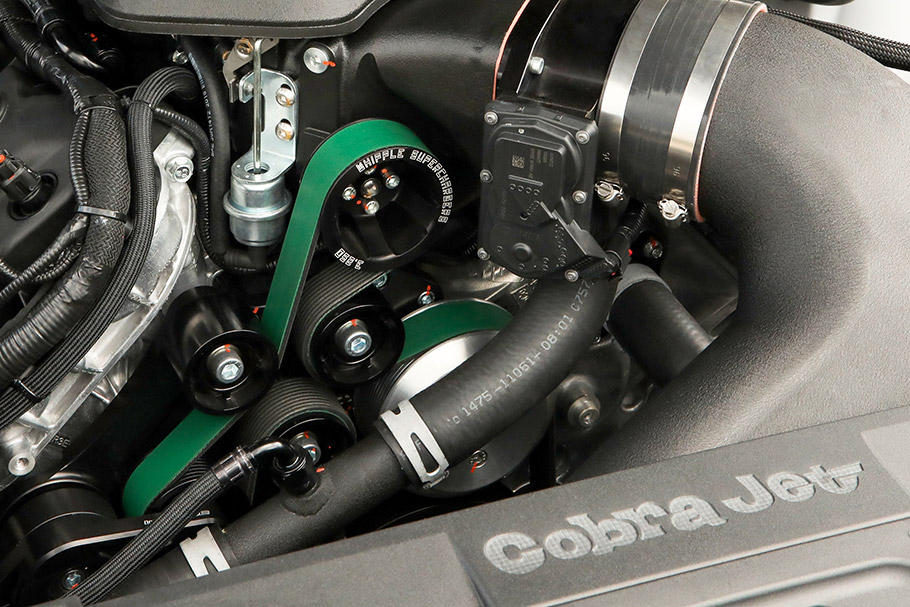 Source: Ford Performance