2013 Ford NASCAR Fusion with the CFD as a key tool in development [VIDEO]
2013 Ford NASCAR Fusion was enhanced thanks to the CFD. And if you wonder what this abbreviation means – it stands for Computational Fluid Dynamics. In fact, this was the key tool of the development of the new NASCAR Fusion.
To go further into details, the Computational Fluid Dynamics is an engineering tool used by many industries in the world. With it they look at the aerodynamics of the vehicle on the computer, in order to make better, more efficient cars.
The brand new racing car was created in relatively short time – only for 18 months. This was the reason, a method such as CDF to become an integral part to the process. Furthermore, nowadays the engineers are not allowed to test the cars any track race, hence computer-aided and engineering tools like this are becoming more and more valuable.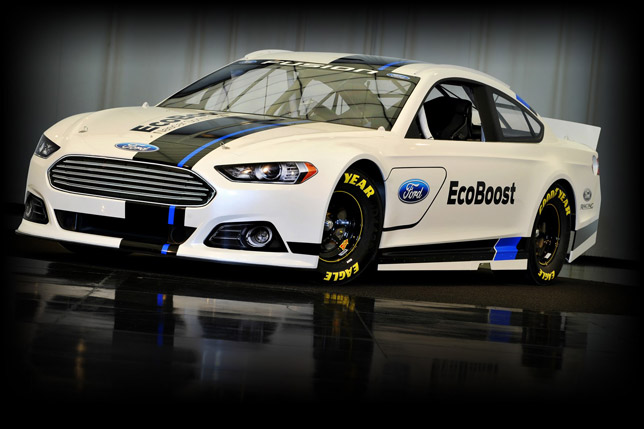 Another advantage, next to being able to make a series of changes in a short period of time, is the ability of CDF to show the aerodynamic strengths and weaknesses of the vehicle from a variety of perspectives.
With this technology, the engineers can see the flow of air over the car, as well as the pressures on the surfaces. Here's a video where professionals from Ford discuss the process of utilization of this technology.
Source: Ford