Is 2015 Forester STI Subaru's Sportiest Model? [TEASER]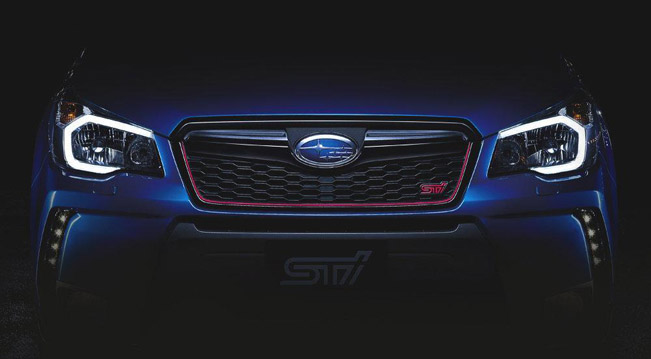 Ever thought that Subaru will release a STi version of the 2015 Forester model. And is you have been patiently waiting for it, well the news is that you will have to wait a little bit more, because the company has only released four teaser images revealing separate parts of the forthcoming car. Also announced was that the 2015 Subaru Forester STi is set to make an official premiere on 25th of November. The biggest question is whether this car will be the sportiest Subaru model created up to date.
The official details around it are scarce and as we can see from the pictures, the Forester STi features aggressive aero and cooling, upgraded rolling stock and bigger brakes, as well as the signature Galaxy Blue Pearl blue paint and red accents. There are also bigger wheels, front spoiler lip and sportier suspension setup.
In terms of power we still don't know what we are to see. The engine will definitely produces more than 250 horsepower (184 kW), because this rating is offered by the top-of-the-line Forester 2.0XT. At the same time it is also unlikely that the Forster STi gets the 4-cylinder, 2.5-liter turbocharged boxer engine which we have seen in the WRX STi.
To be more precise, it delivers 305 bhp (227 kW) and 393 Nm (290 lb-ft). What we actually expect is an output a bit less for the Forester. Another thing in question is whether this car will be offered around the globe except for the Japan, where it will be officially produced. We are definitely eagerly to see this powerful model rolling in Europe or US.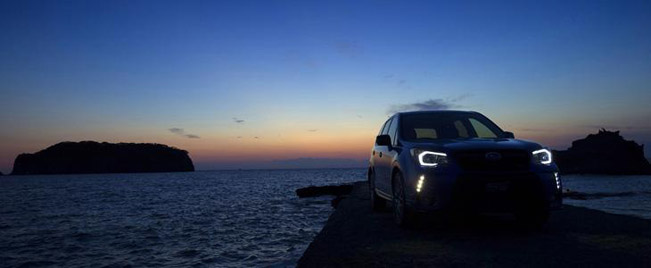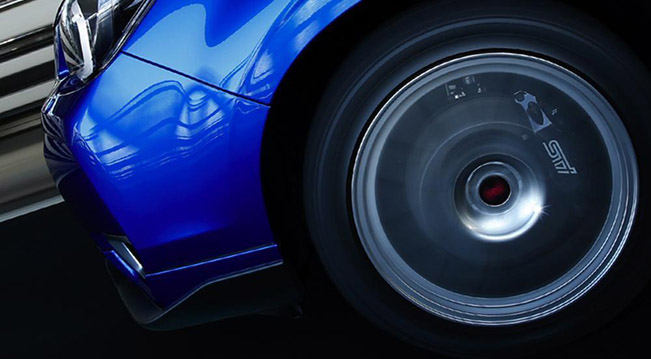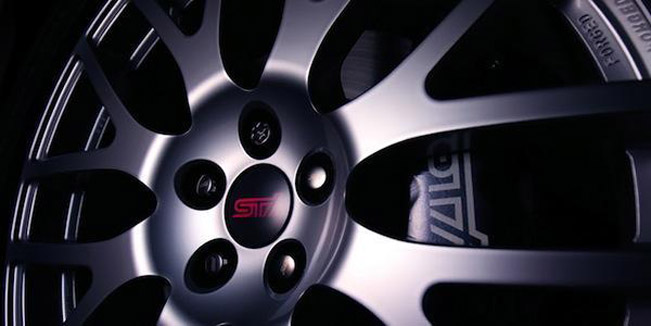 Source: Subaru