Formula Lites are Ready to Compete in the 2015 Season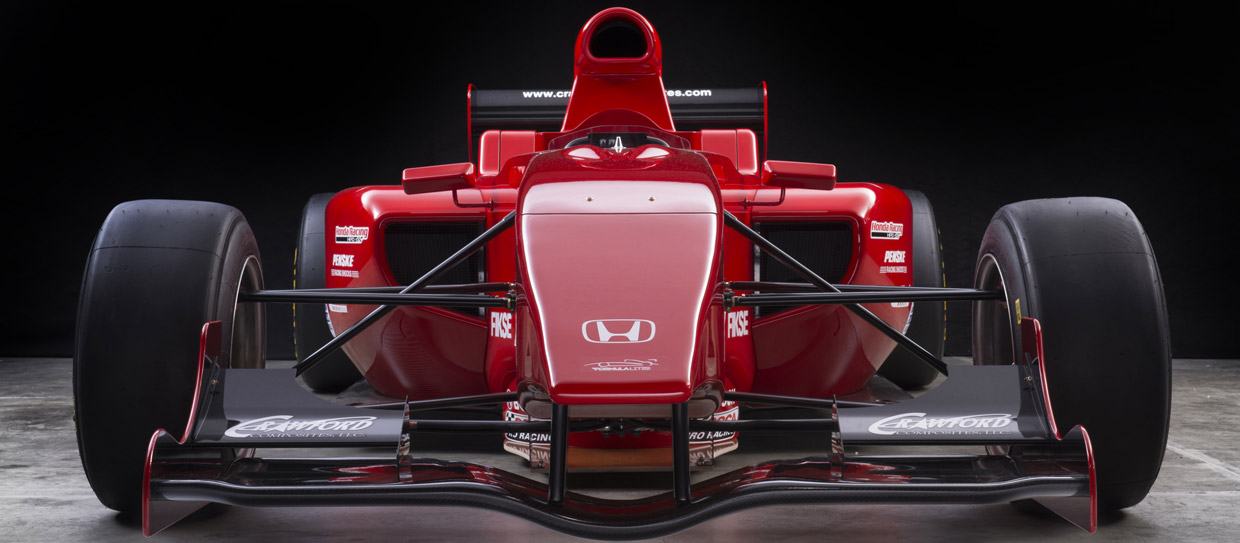 On November 2014, the Specialty Equipment Market Association (SEMA) showed the first line of Formula Lites Craftwood FL-15. After loads of positive feedback,  five months later, Formula Lites series deliver the 2015 models, that will compete for their races in May this year. What happened back in 2014 became a real success fairytale, when the  Lites were debuted.
As you may know, the Lites models were created to fill that big gap in US market. But what happened is not just a "fill", but a story about high-end engineering, new-age technology, that created a legend on the track.
Especially built to bring incredible performance and safety, the FL-15 is geared with a 2.4-Liter, 16-valve Honda powerplant and a six-speed sequential transmission. The open-wheel racing car collaborates with brands as Pirelli, Honda/HPD, PFC, Eibach Springs and Bosch products.
Without any surprise, the years of experiments and gained experience bring us a promising vehicle, that is ready to show its full potential. At the first general tests, there were three teams, that tried out four FL-15 vehicles in a challenging 2,27-mile track. None of the three teams have reported any problems, as it comes to  engine, drivetrain, suspension or chassis.
In general, the Formula Lites bring us hi-tech machines, that come with further upgraded economics and efficiency stats, as well safety and high-response systems, that altogether deliver high-performance and high hopes for the upcoming races.
Source: Formula