Ford Shows GT-Inspired Pieces of Art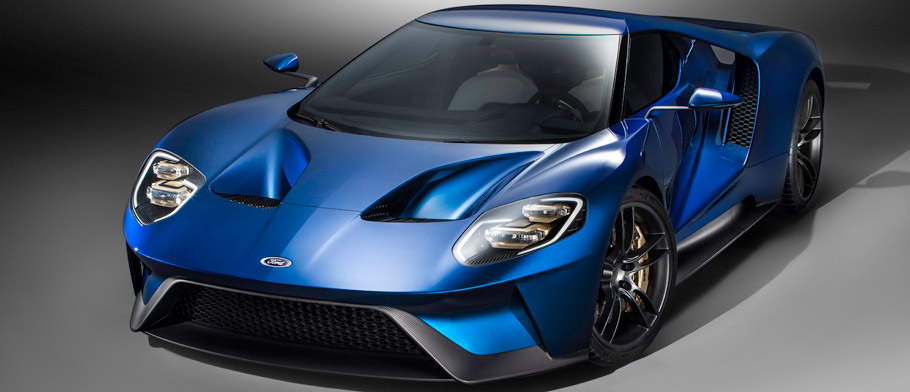 Taking the inspiration and passion, that built the redesigned GT supercar, Ford team created innovative and creative designs for a sailboat, guitar foosball tableand other objects. The GT-inspired ideas will be shown at design studios at the world's leading furniture and design expo. The demonstration shows the interior-influenced idea, that Ford is applying not only to the vehicles, but also to other non-automotive items.
Additional objects, that Ford's designers had to transform into creations of art include a suspended light, Wi-Fi speaker, two concepts for lounge furniture.
The main principles and goals behind the idea are innovation, that pushes the boundaries of design further in the field of creativity, connection, that keeps in touch with the driver every moment and intent, that shows determination of functionality and beauty. In fact, the general idea behind the redesigned Ford GT is based on the EcoBoost® performance, revised aerodynamics and lightweight.
The Ford team collaborates with architect Attilio Stocchi and shows the GT-inspired pieces of art in different expos. Ford Motor Company is planning a design trend even in Salone del Mobile. The idea is to create a concept, that further improve the boundaries of personal space and experience - both in the physical and the digital worlds.
Stay tuned for further information!
 Source: Ford