GKN Produces the Industry's First Two-Speed eAxle for Hybrids and EVs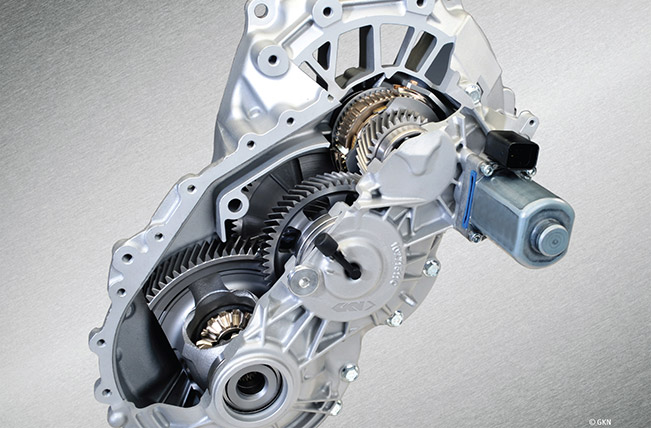 The global engineering group and world's leading supplier of automobile driveline technologies and features GKN has created the first ever two-speed eAxle. This groundbreaking system has already entered production on the BMW i8 plug-in hybrid sports car.
What GKN strives to achieve is developing an innovative and brand-new generation of electric drive vehicles which will result in giving customers better driving experience and more efficiency when on the road.
eAxle technology will provide the electric motor with an additional gear ratio that will improve the acceleration and the pure electric range and will also give significant advantage to the driving dynamics and CO2 emissions. Another thing that GKN's two-speed eAxle does is enabling the eMotor and all its related systems to be downsized, thus reducing weight and cost but increasing the levels of efficiency.
As opposed to the usual ingle-speed transmissions, GKN technology manages to break all of the established standards. Therefore the two-speed eAxle becomes the first one that empowers the electric drive with boosted vehicle's performance across its entire speed range. The package weighs only 27kg and measures less than 325mm by 562mm by 313mm.
In order to make the system narrower, the shift mechanism is set on the input shaft instead of the intermediate shaft in the middle of the transmission. Nevertheless, despite the fact that the input shaft spins at up to 11,400rpm, GKN's excellent software control of the eMotor and the synchro-actuation succeeds in comprehending a smooth gearshift no matter what the conditions are.
GKN deserves some ovation for it definitely sets new benchmarks in the industry in terms of convenience, efficiency, and economy.
Source: GKN