Global Touring Cars Launches New Motorsport Series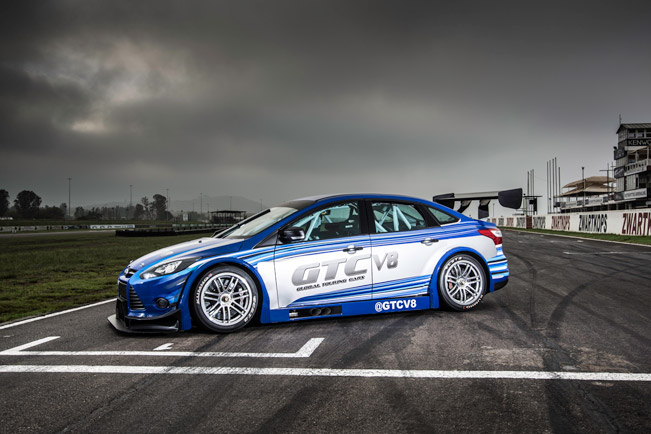 Global Touring Cars is launching new motorsport series that are promised to provide competitive racing and fierce competition, exhilarating 500 horsepower (368 kW) from a V8 powertrain, proven and clearly defined package.
With the series, the brand wants to bring the focus back on serious affordable racing. The GTC cars will offer performance, looks or build quality for the mid-sized saloon car bodies. The 500 hp V8-powered spaceframed race cars are designed by Australian-based Paul Ceprnich.
They are equipped with sequential-shift gearboxes, while the bodyshell and the spaceframe has been designed to accept Original Equipment body panels based on versions of most saloon or hatchback-sized vehicles. In this way, eight-cylinder and rear-wheel drive versions of everyday cars becomes reality.
What is specific here is that the cars will be mechanically identical and its design is created in such way to fit a variety of body panels, such as the presented Ford Focus here. Global Touring Car Series will have US run, but will also expand globally via franchise.
Source: Global Touring Cars