GM Daewoo Matiz Creative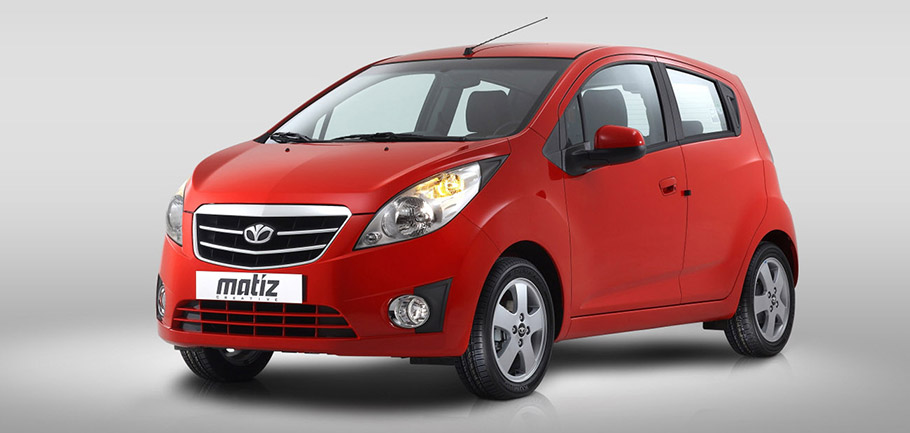 Revolutionary design, advanced technology, segment-leading features and benchmark safety, this few words describes roughly the all-new Matiz Creative global mini-car developed by GM Daewoo.
The new Daewoo Matiz Creative will go on sale from the start of September in approximately 150 markets around the world including Europe, Asia and North America.
The new Matiz Creative delivers great performance and fuel economy thanks to the newly developed S-TEC II engine – a 4-cylinder, 16-valve DOHC engine with a displacement of 1,000 cc.
The interior of the all-new Matiz Creative is functionality dedicated and the most striking design element is a motorcycle-inspired dynamic meter cluster. The refined interior provides also upgraded functionality with features such as headrests that can be vertically adjusted up to 65 mm, carbon film-heated seats and various storage places.
The Daewoo Matiz Creative will be offered in three trim levels: Pop, Jazz, and Groove
Pop - 7,260 USD
Jazz - 7,560 USD
Groove - 8,035 USD