GME team reveals menacing and beautiful Jeep Cherokee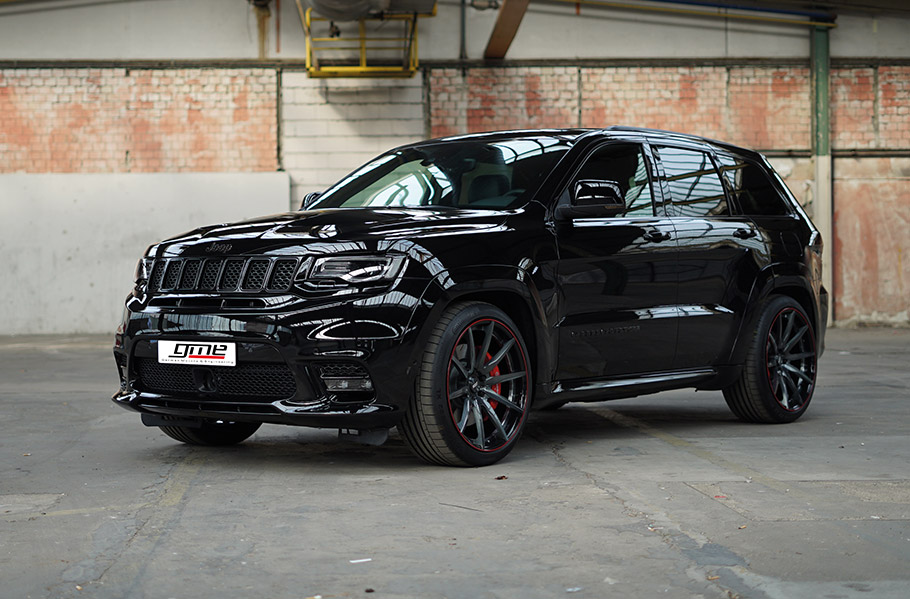 GME team is ready to reveal the result of a special project that turns a Jeep Grand Cherokee into a menacing beast with titanic power output and astonishing driving capabilities. The idea of this particular approach is to close the gap between the SUV class power and the usual Jeep Grand Cherokee SRT. So, have the team succeeded? Let's find out!
The drivetrain system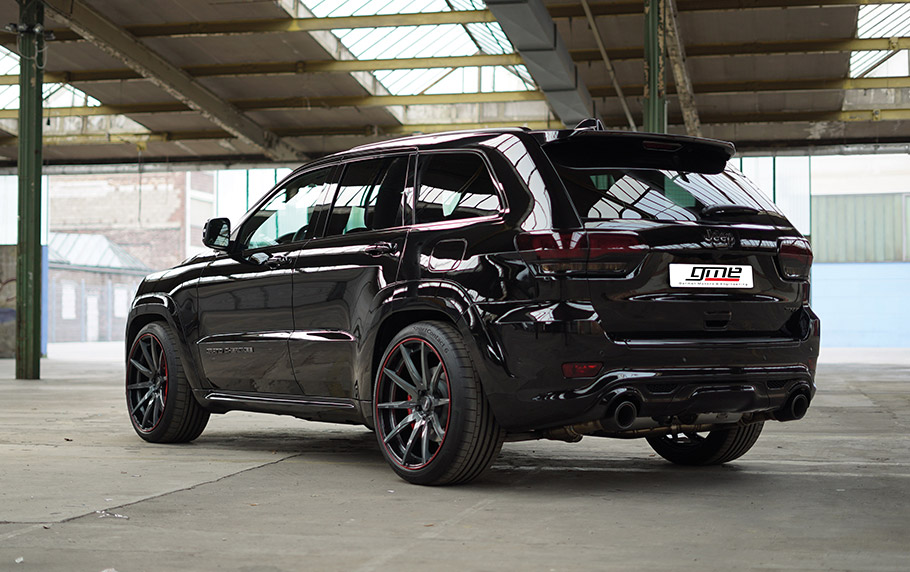 First of all, GME team has worked in collaboration with the performance-specialists at US-Based Edelbrock. Both engineering teams have created an exclusive compressor kit with parts that were certified by TÜV, the German Technical Control Board. With boost pressure of 0.5 bar and optimized fuel injection system and further fine-tuned electronic engine control, the system aids for generating the massive 620hp and 756Nm of torque. And all this is squeezed from the massive 6.4-liter V8.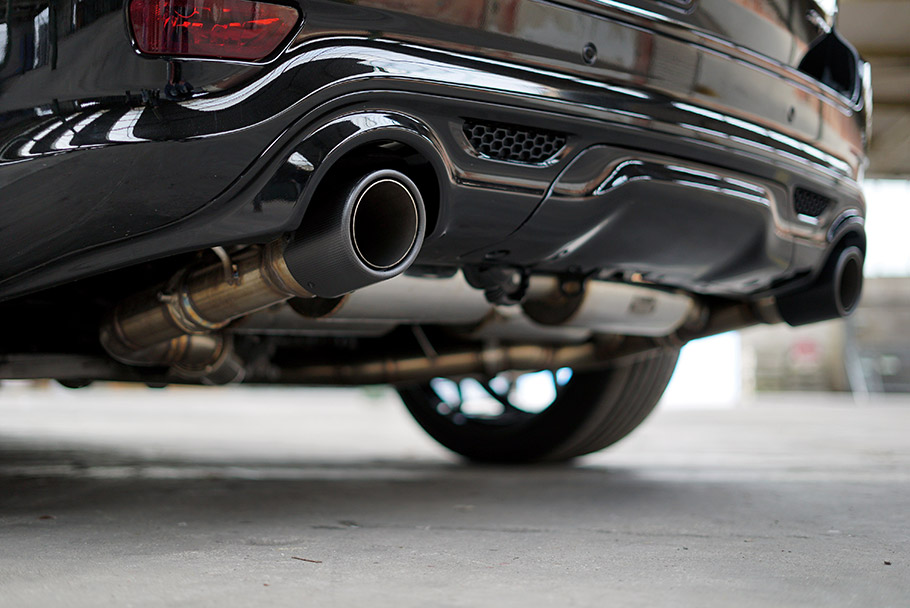 Also, there is a special EC-approved valve exhaust system. It features stainless steel twin-pipe exhaust system with X pipe and valve control, along with three-inch pipes, two pre-mufflers and four rear mufflers that contribute to a rather recognizable engine sound. And there is one more neat feature: the 114mm tailpipes can be specified with carbon or polished finish. Sweet!
Furthermore, GME team has included numerous chassis improvements: there are electronically adjustable OEM/Blistein shock absorbers with exclusive sport springs, the front axle is lowered with a total of 15 millimeters and the rear by 30mm. By adding all these goodies and making refinements, the team has managed to improve the overall handling and stability of the vehicle, but also it has managed to contribute to the overall visual expression.
SEE ALSO: GMC team reveals more about 2019 Sierra Elevation's drivetrain system
GME team has also included new brake system and handy combination of wheels and tires. There are 295/35ZR22 Continental Sport Contact 6 rubber tires and optional 11x20-inch wheel rims available that can be combined with standard tires on the stock Grand Cherokee SRT. Also optional are these new high-performance brake systems that feature twelve pistons on offer and discs with range of 444x36mm.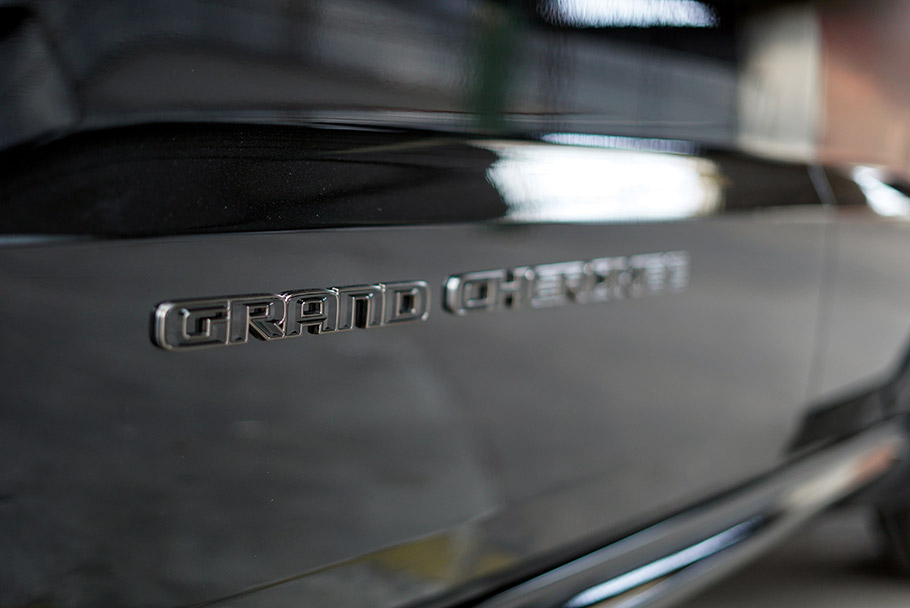 So, do you like it? We surely do!
Source: GME