GTA Spano Ready to Go
The Spanish company GTA Motor hasn't got much street cars to offer. Yet, it will again take part in the 82nd edition of the Geneva Motor Show with the GTA Spano. This time, they say that the car is production ready and will be availble to customers late this year.
Only 99 models will be produced so expect highest levels of exclusivity. It will have its own V10 8.3 liter engine which develops the claimed 820 hp and 980 Nm of torque. A time for 0 to 100 km/h sprints – 2.9, Top speed – 350 km/h or so they say. The chassis is a carbon fiber/titanium/Kevlar mix which sounds really light … and expensive as well.
And if the engine is not a party piece enough, there's also an innovative panoramic roof with integrated lighting and an opaqueness system. All very interesting stuff. Excited about the show now?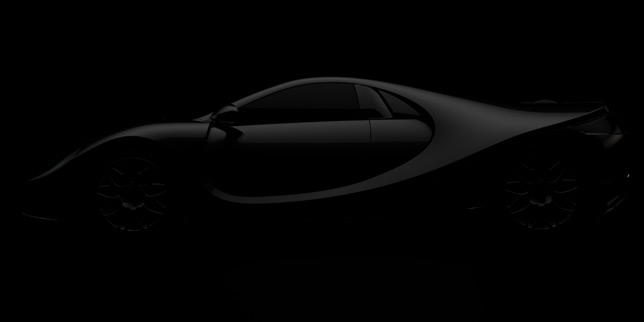 Source: GTA Motor