Holden Cruze Makes Debut as Victorian Police Vehicle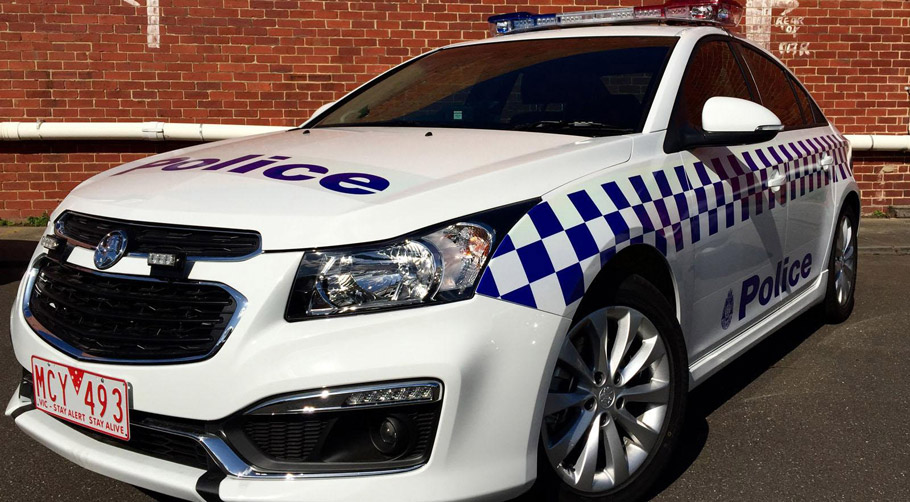 Holden Cruze is the newest police vehicle of the Victorian Police in Australia. The model is currently used for the same purposes in Mexico, Russia and Malaysia. The sedan with the specification SRi is going to join the Commodore with the aim to help the police officers make the roads safer, starting from October.
SEE ALSO: 2015 Holden ClubSport 25th Anniversary Comes With More Details
Why this particular model will be at so good assistance? First, because of its engine. It is powerful, but at the same time efficient. Cruze SRi is driven by the 1.6 litre turbocharged unit connected to a six-speed Active Select transmission. The engine produces 180HP (132kW) of power and generates 230Nm (170 lb-ft) of torque.
The second reason can be summed up in the following: this vehicle is definitely spacious, convenient and well-equipped!
Generous Equipment is Always of Help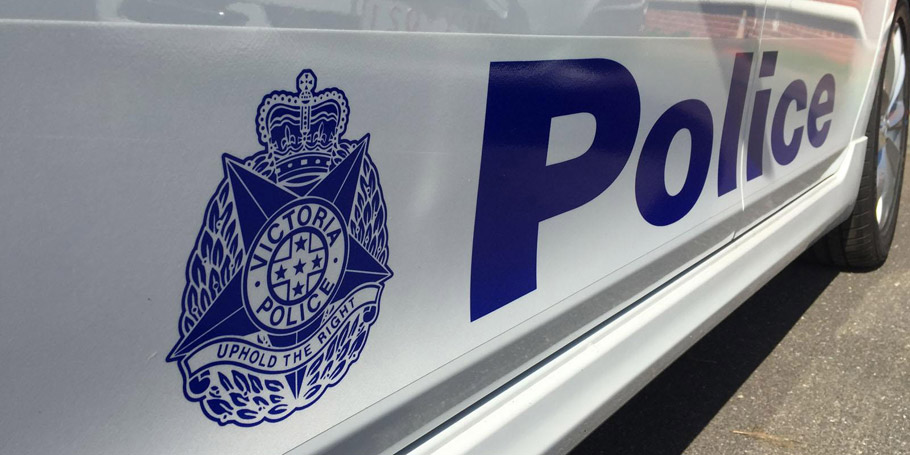 Cruze Sri's interior features seven-inch colour touch screen, which has it all: Holden's MyLink infotainment system and Bluetooth voice control. Not to mention the five star ANCAP safety rating! In addition, the car company also stated that the police vehicle will be specifically tuned for guarding purposes. Nonetheless, it didn't reveal any details about the additional tweaks.
To sum up, Holden Cruze SRi is the perfect patrol car, since it has all the necessary attributes. It will definitely contribute for the undisputable fact that the Australian roads are always in good hands.
Source: Holden