2015 Holden ClubSport 25th Anniversary Comes With More Details

2015 Holden ClubSport R8 25th anniversary has finally comes with some more details. As you know, Australia's leading vehicle manufacturer used the ClubSport name for the first time back in 1990 with the VN model, that offered a 5.0-liter engine, generating 244 hp (180 kW) and 400 Nm of torque. But for the 25 years of development the Holden ClubSport model went for a long road and now it is more powerful and more advanced than ever. So, let's check out the 25th Anniversary model.
2015 Holden ClubSport 25th Anniversary
So, sexy looks and confident appearance at first glance. Not bad, right? The 25th Anniversary ClubSport offers 462 hp (340 kW), via Generation IV alloy V8 engine, special racing 4-piston brakes, Holden Performance seats, advanced technologies like Enhanced Driver Interface (EDI) and Driver Preference Dial. Oh, yeah. And tons of adrenaline. Let's not forget that.

But the goodies do not end here. the Holden Clubsport 25th Anniversary also offers and special 20" Rapier forged alloy wheels, Hyperflow Performance rear spoiler and 'pitch black' exterior details. There are some interesting details like the fender vents, mirror scalps and boot-lid badges. So, at the end you get a ride with smooth lines, that confidently, yet with incredible elegance shape the exterior look, along with some stunning power output. That's how a 25th anniversary should be celebrated.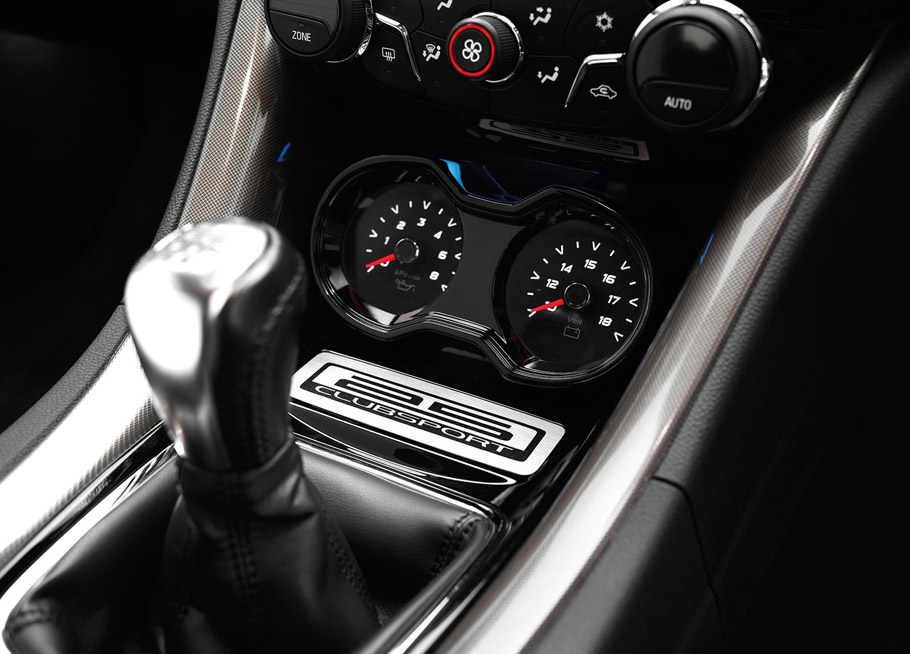 And along with the overall wonderful list of features, the ClubSport 25th Anniversary can also be purchased with two optional transmissions: TR6060 Tremec 6-speed manual or 6L80E 6-speed automatic with Active Select and Paddle-Shifters. But this is still not all. Owners can choose among four exterior colors: Heron, Phantom, Sting and Nitrate.
But along with the good news, there is and a bad one. The vehicle (as name suggests) will be limited to only 100 units, so if you think this is your vehicle, don't waste time by only looking pictures at it. Sales start in July.
Source: Holden