Holden Upgrades the Beloved Colorado Model With Limited Trim!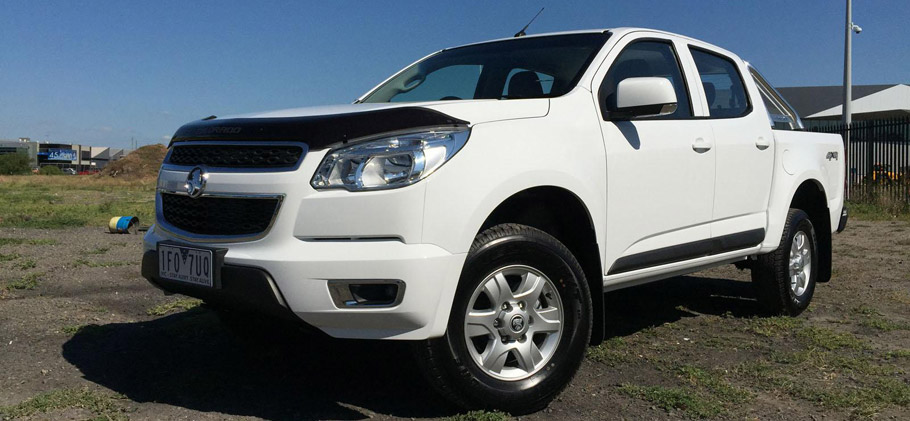 Holden has announced the latest Limited Edition upgrade to the Colorado LS 4x4 Crew Cab pickup, which will arrive in dealerships in October. Geared with various features, the Colorad LS-X addition will bring style and some sweet technical additions.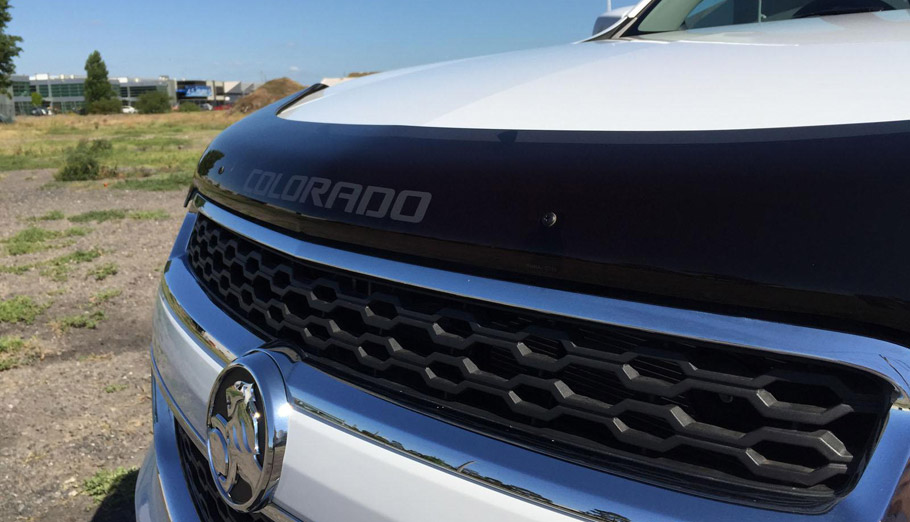 The special pack will add neat 16-inch alloy wheels, front fog lamps and alloy sports bar. And in addition, it will reshape the style of the vehicle with smoked bonnet protector and one-of-a-kind LS-X badging. In fact, Holden's Executive Director, Peter Keley said that Colorado LS-X will add a special selection of popular styling additions that will ensure optimal value to money ratio.
SEE ALSO: Holden Cruze Makes Debut as Victorian Police Vehicle
Colorado LS-X 4x4 will be available in mid-October and providing that there will be only 750 units, it is a good idea to book your now. LS-X will be built on the base of LS 4x4 Crew Cab and offers 16-inch alloy wheels, front fog lamps, alloy sports bar, special LS-X badge and neat carpet flooring.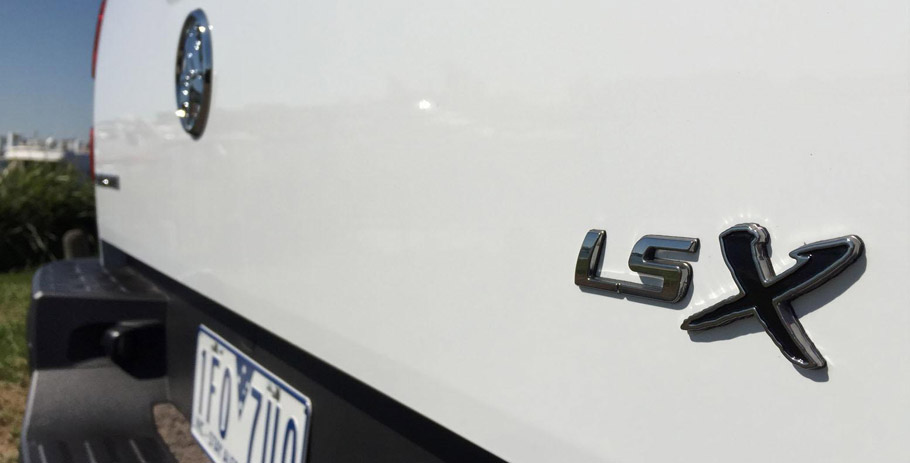 Source: Holden