Honda team reveals details for the 2017 Pioneer lineup. Check them out!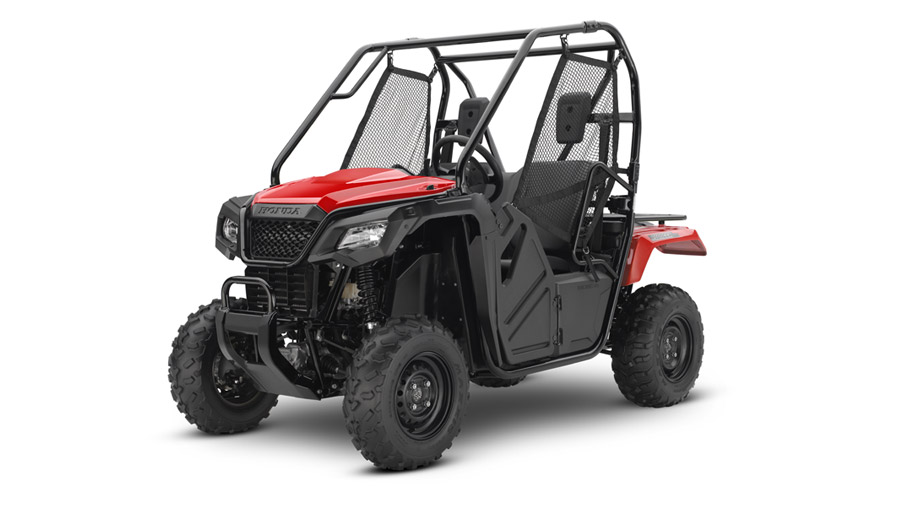 Honda Motor Co, Inc, announced some rather good news! Pioneer 700 and Pioneer 500 side-by-sides will be granted with numerous new features for the 2017 model year. These midsize and entry vehicles are incredibly popular and they grow in number and fame. So, what has Honda team has prepared for us for the upcoming model year? Let's find out!
Pioneer 700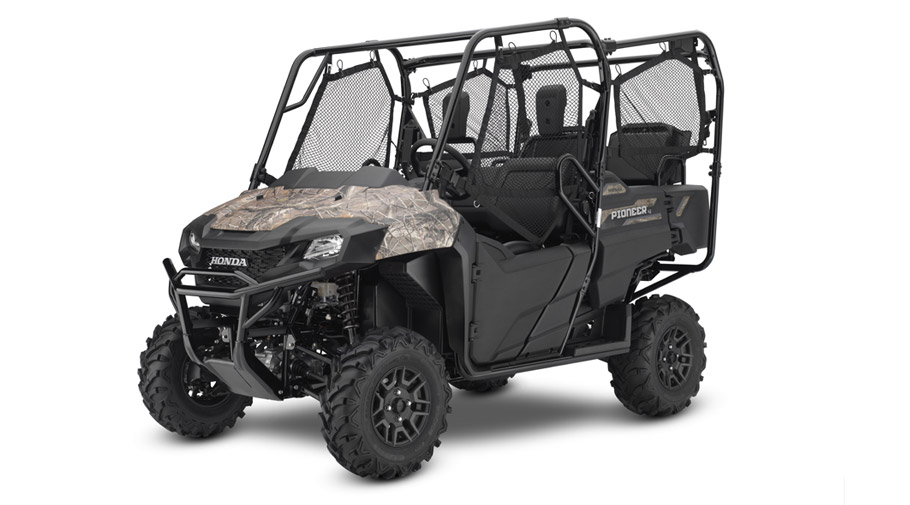 This one will be offered with new aluminum wheels, electric power steering wheel and painted suspension springs. Also, the Deluxe lineup will be geared with completely automatic gearbox and dash-mounted toggle switch. Furthermore, the Deluxe models will be available with more exterior finishes and all of them will receive new bumper, fascia and exclusive graphics. Kewl. And last, but not least, Honda promises that this refreshed lineup will be available for deep personalization with more than 50 original Honda accessories and components.
Pioneer 500
SEE ALSO: KW Automotive modernizes the iconic Honda S2000
This is the top-selling model. And for 2017 Honda will make everything to keep this trend. There will be some big changes made onto the transmission system, acceleration and ride smoothness. There will be some sweet additions as dual-rate suspension springs, narrow 50-inch width for customer transport in full-size pickup-truck bed and some more surprises that are soon to be announced!
Stick with us!
Source: Honda