Honda announces details for 2019 Pilot 8-seater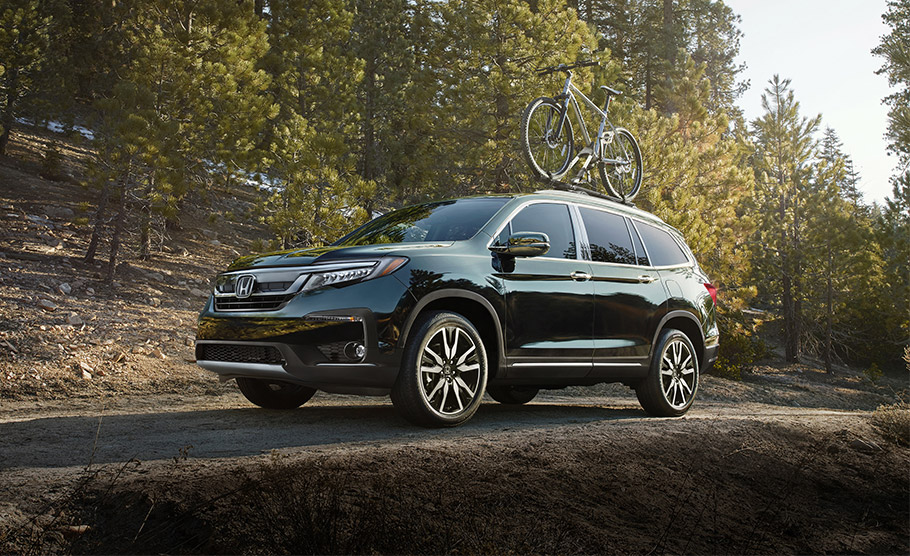 Honda refines its award-winning 8-seat SUV and showcases new vision and attitude for 2019. Pilot has received numerous changes and had undergone tons of revisions only to demonstrate more aggressive exterior styling, enhanced performance rates and new gadgets and utilities.
Along with new Display Audio Touch Screen with smart phone integration and Honda Sensing suite the voluminous SUV will meet 2019 with extended list of standard features. For example, the mentioned Honda Sensing suite now includes way more systems and gadgets that were optional and part of exclusive packages for previous models. However, the flagship trim level, the so-called EX offers some additional premium features and maintains relatively low price, even though it is way better equipped, compared to previous year models. In fact, the premium trim levels also receive an exclusive 9-speed automatic gearbox. Neat!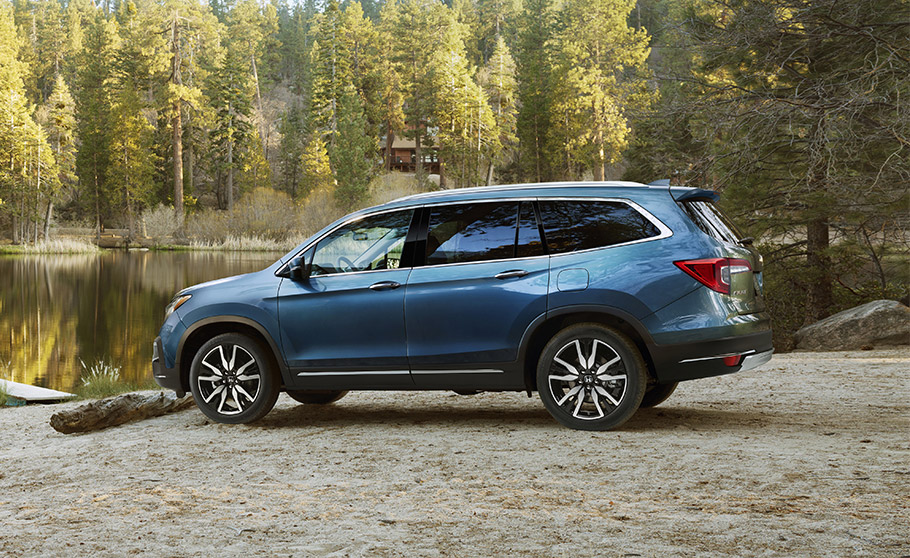 Also, as expected, 2019 Pilot comes with updated drivetrain system. In fact, this is one of the few Honda models that feature all-weather driving capabilities and Honda's Intelligent Variable Torque Management system with torque vectoring. New for 2019 is the AWD setting that is now part of the standard equipment, along with electronically-controlled, hydraulically-actuated rear differential that redirects torque power output between the front and rear axles and dynamically distributes torque between left and right rear wheels. All this results in better handling, enhanced stability when cornering and all-weather driving capabilities.
SEE ALSO: Speed-Buster team refines a sporty BMW F90 model
Remaining one of the few Honda vehicles that offer eight seats, Pilot also features enhanced suite of utility features and entertainment gadgets. Long story short, buyers get aggressive and sporty SUV that can also ensure safe and pleasurable drive. Cool!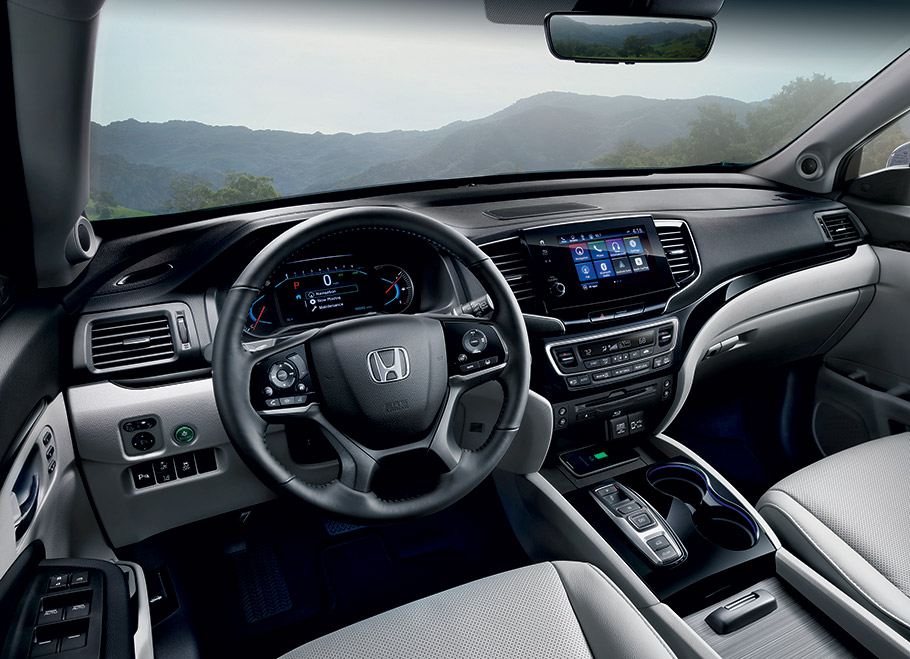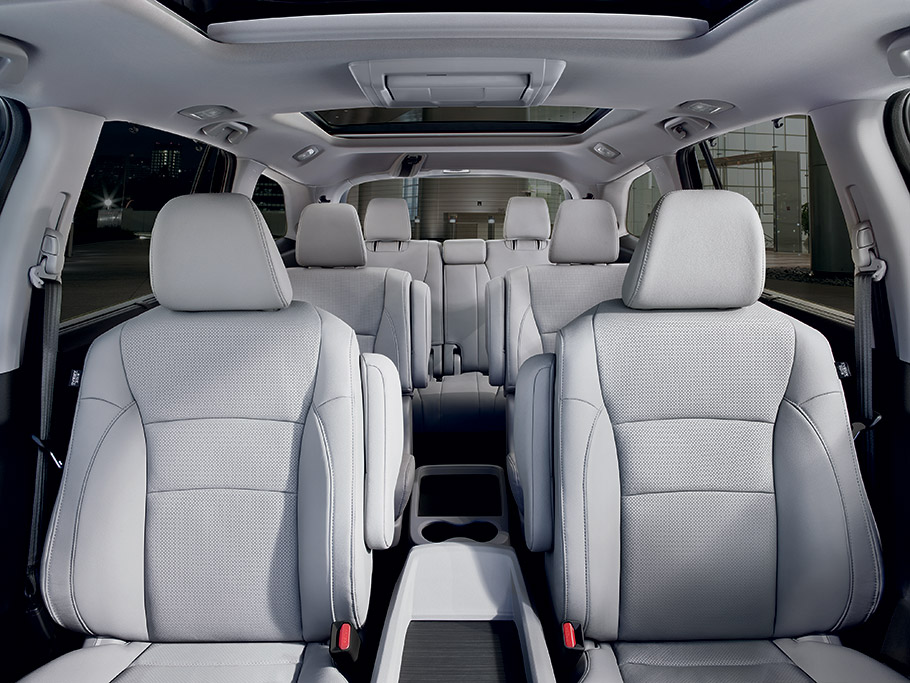 Source: Honda