Speed-Buster team refines a sporty BMW F90 model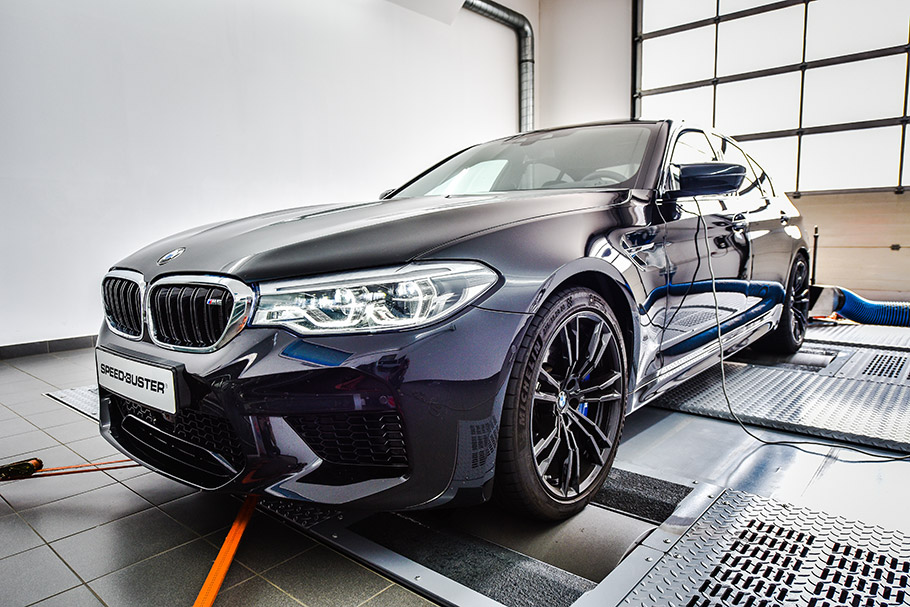 BMW M5 remains brand's most successful and recognizable model. The large sedan has always offered incredible performance and premium features at the same time. And the most recent model, the F90 continues the tradition to deliver high performance rates and some sporty vibes: it comes with a large 4.4-liter twin-turbo V8 unit that generates a total of 600hp and 750Nm that allow the F90 to chase a top speed of 309km/h. However, SPEED-BUSTER team has managed to make some changes and improvements that make a difference. Let's check 'em out!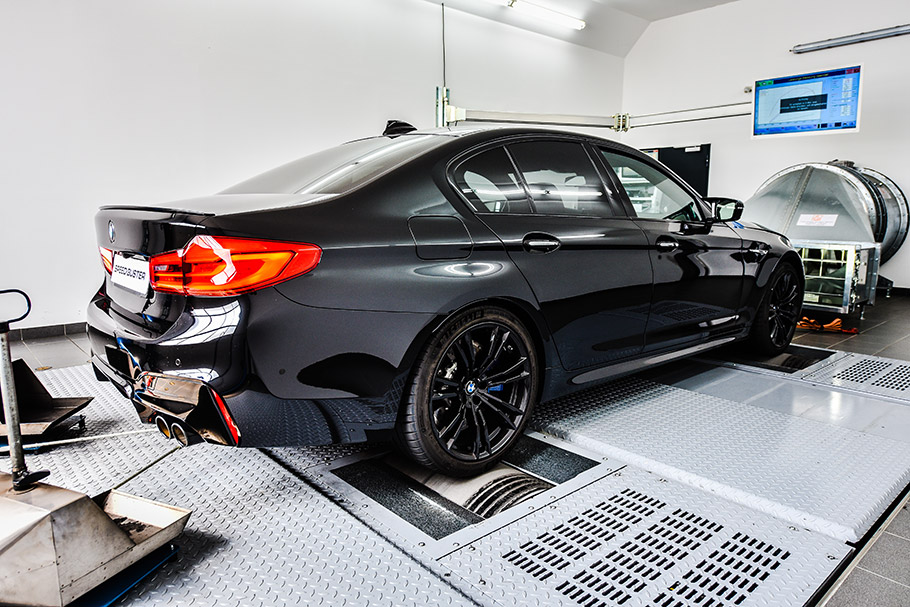 First of all, the chip tuning specialists have installed a thing called "SPEED-BUSTER CTR" that adds a massive kick to the power output – by connecting it with vehicles' powertrain it generates additional 147hp and 125Nm. Furthermore, the box also contributes to better fuel efficiency and reduces consumption with a total of fifteen per cent.
SEE ALSO: Prior Design creates exclusive body kit for Mercedes-AMG GT S
We do love such upgrades – clean, efficient and cost-effective. With a total output of 747 HP / 549 kW the F90 surely will be the king on the road. And given that BMW vehicles have that sporty and aggressive spark in their soul, it is of no wonder that such upgrade seems so natural and effective. Enjoy!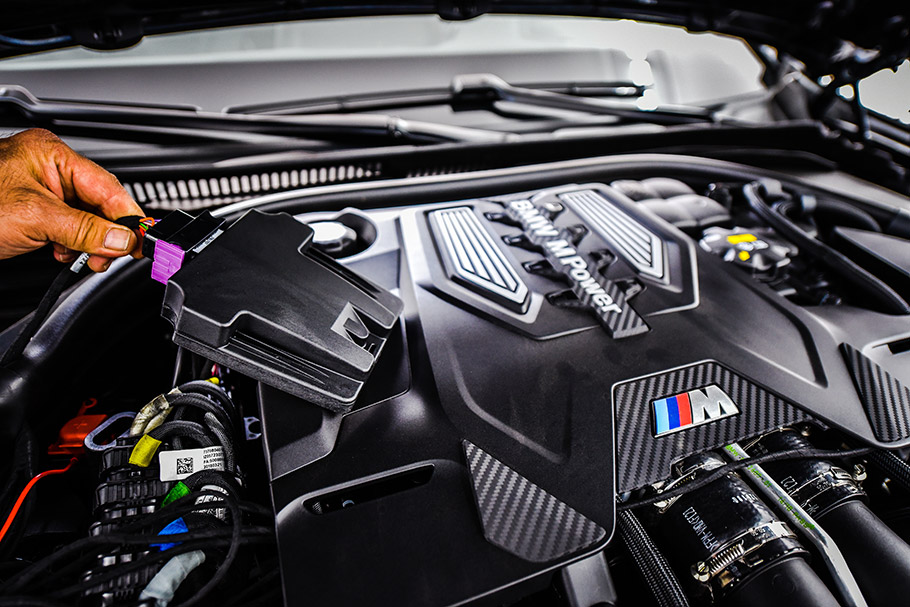 Source: SPEED-BUSTER