Honda in the world of squares: a new ad and new capabilities

Honda brings the latest 2016 Civic Coupe model in a fresh advertising campaign with tons of highlights on vehicle's style, refinement, agility and dynamics. The multiplatform campaign has already launched and includes TV, print and digital executions with Civic's capabilities.
The spot, named "Square", shows a world dominated by dull square forms, square people and square cars. Even the ad itself is in special square format. Then this world is distorted by the new Civic Coupe that shows how Honda actually bends the rules.
"Square" will be available for watching on social media websites, TV and publications as Car and Driver, Road & Track, Autoweek, Motor Trend and Automobile. On the digital front, the ad will be features alongside Honda's selected partners: Google, Amazon, Pandora and others.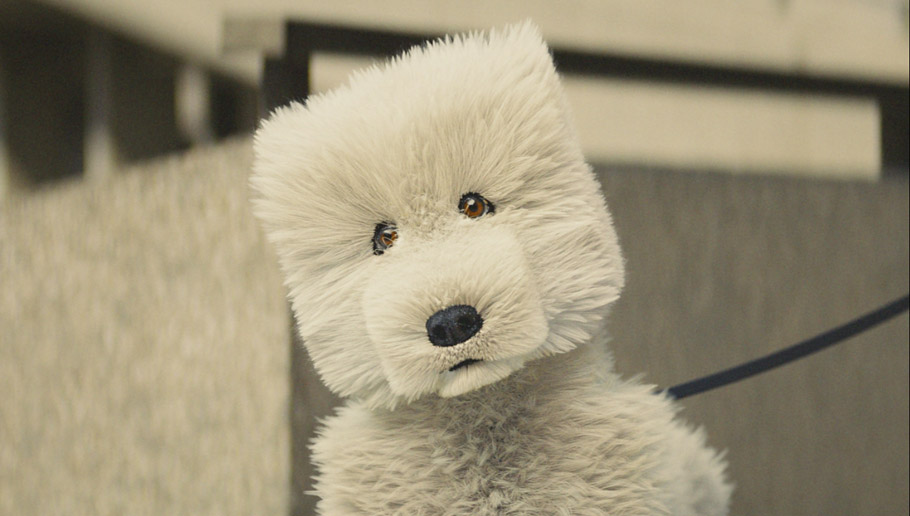 Also, the social media execution continues Honda's tradition of pushing the status-quo boundary by creating the first-ever crowd-sourced stunt track in order to tout the performance of the Civic Coupe. Honda team also asks fans through the social media platforms for advices and ideas of how to create the ultimate "Dream Track". Furthermore, if fan's suggestion is being used in the making of the track, that guy will get a special shout-out from Honda.
SEE ALSO: 2017 Honda Ridgeline is soon available. Here's what you need to know!
There is a video of the Dream Track that is scheduled  to hit the social media sites in mid-June.
Source: Honda