How it's done: luxurious and elegant interior. By Vilner
Not once or twice have we admitted that Italians have neat taste about things. Food, fashion, cars. You name it! Of course, Italian vehicles are in leading position, as it come to styling: they are sexy! Even the names that they give sound super cool! As our friends from Vilner have noticed: even something like "a four-wheel-vehicle" sounds neat – Quattroporte.
However, there are some who want even more. A guy bought himself a neat 2016 Huracan machine and not long after he realized that the interior is simply boring. And the most disappointing thing was that a revision and upgrade by Lamborghini team is super expensive and many find it not worthy. Luckily, Vilner crew is always here for you!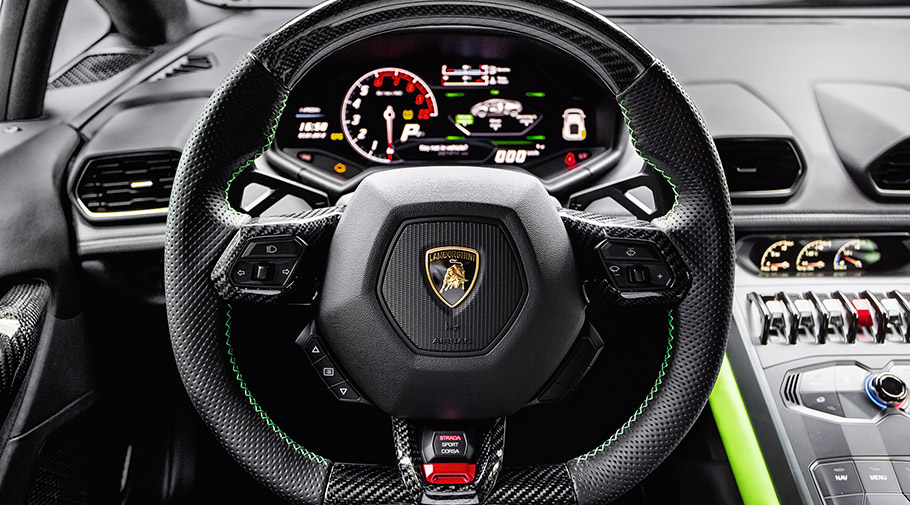 As always, they have done some magnificent interior work: all the details in the cockpit fully resemble the exterior baldness and elegance. The most notable thing about this project is that designers have chosen the "stitching-less" approach.
SEE ALSO: Audi TT Roadster by Vilner. Astonishing.
The second notable feature is the "double contrast": it is achieved by adding the same Verde Mantis color in the cabin and combining it once with the black covers and second time with the organic appearance of these inserts on the exterior. Sweet. There are also some features that are not only style-oriented, but also bring a pinch of utility. Such are the new Vilner paddles that contribute to the overall luxury feel, but also prevent driver's knees from injuries, due to making them super soft.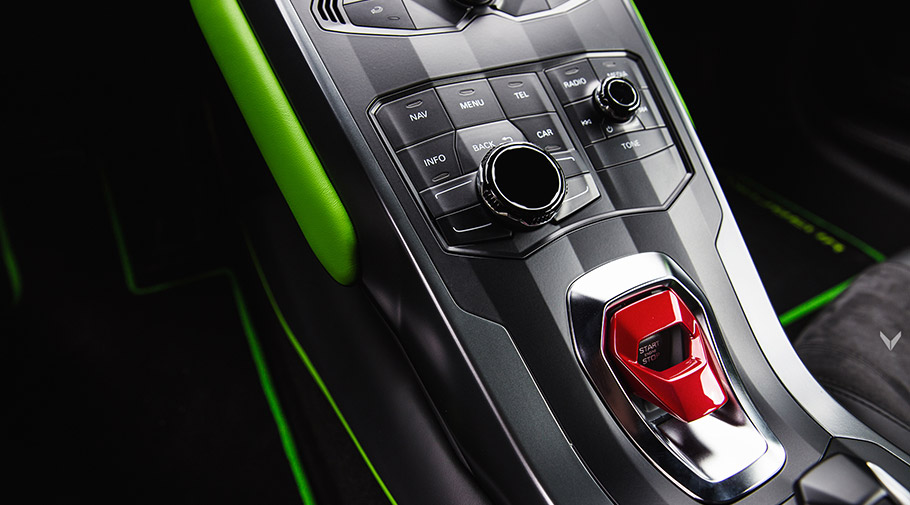 In fact, the steering wheel has received some notable update: it features carbon components, perforated high-quality leather and of a pinch of green. Of course, all is done with a razor-sharp precision. Lucky is the one, who will spend time in this cabin.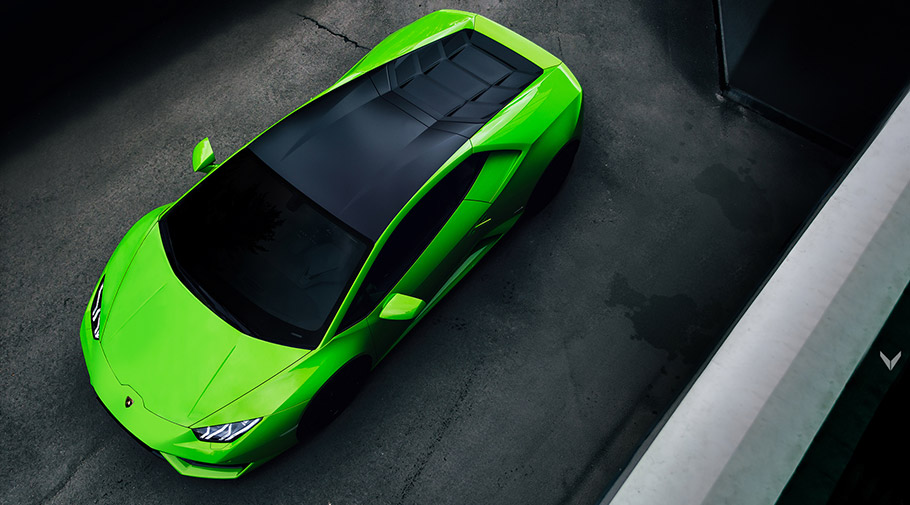 Source: Vilner Bulgaria
Images Source: Vilner Bulgaria