Jaguar C-X75 - A Prototype State-of-the-art Hypercar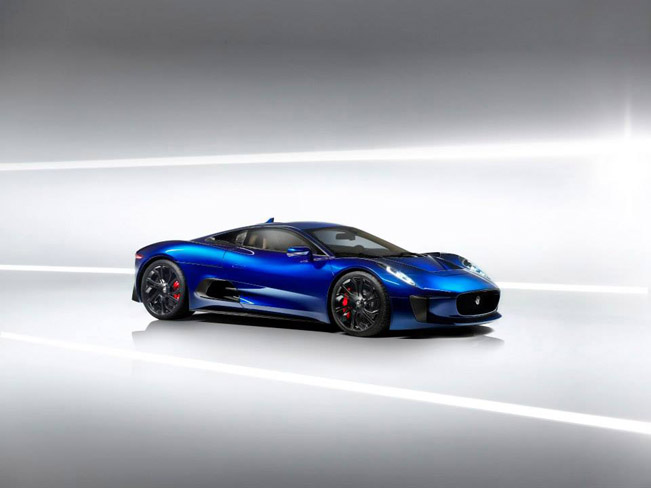 Jaguar has published several images and information about C-X75 prototype. The plug-in hybrid hyper car was originally slated to go into limited production, but we doubt in that information.
However, C-X75 will be powered by a 1.6 liter turbocharged petrol with 500HP (372 kW) and two electric motors with 390HP (290 kW). This makes a combined power of around 850HP (633 kW), which is enough to accelerate 0-160 km/h (0-100 mph) in less than 6 seconds. The top speed is going to be 354 km/h (220 mph).
The model also has an electric only range of approximately 40 miles (64 km).
Probably, the C-X75 will not go into series production, but some details will be used for future Jaguar models.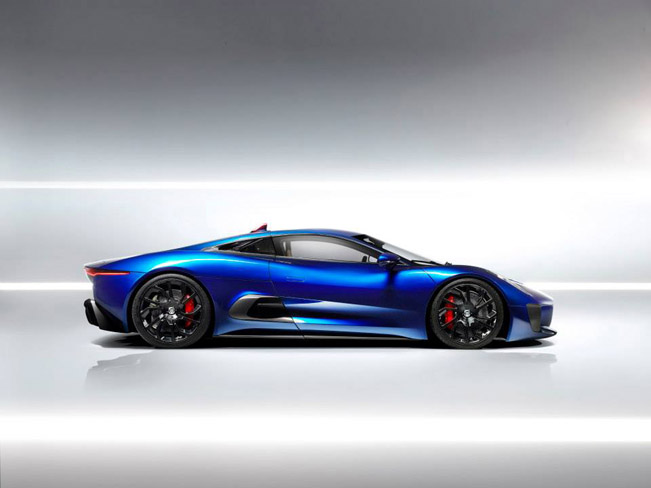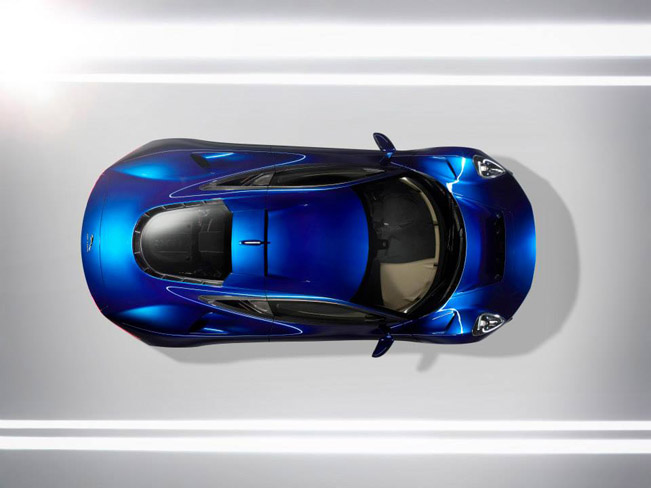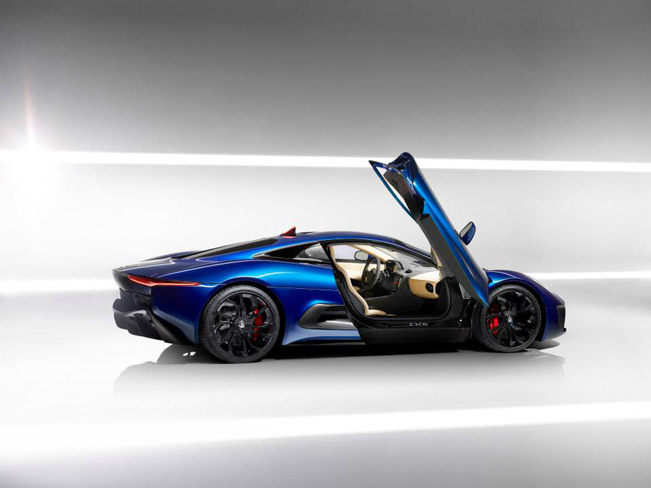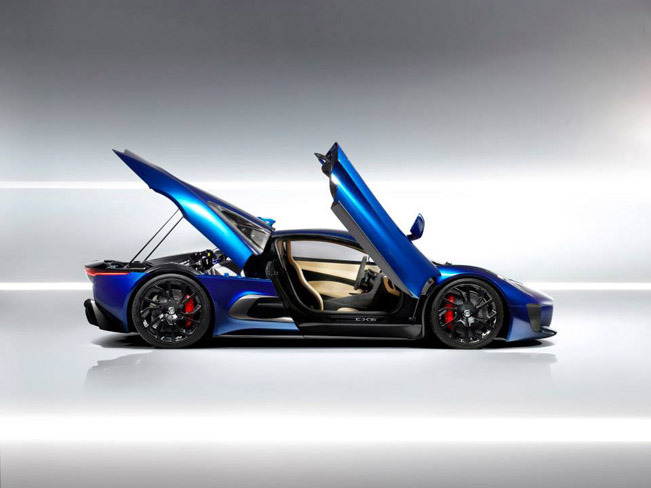 Source: Facebook