Jeep And Ram Took the Prizes at the "Mudfest" Competition

Jeep and Ram Truck companies took part at the 21st "Mudfest" competition, organized by the Northwest Automobile Press Association (NWAPA). Each FCA US car has won the challenges in its own category. Furthermore, 2015 Jeep Renegade was rated "Northwest Outdoor Activity Vehicle of the Year". But this is not the only price, that Jeep took home.
The 2015 Jeep Renegade also took the price of the Compact Utility class and 2015 Jeep Cherokee is the winner of the Family Utility class. On the other hand, 2015 Ram 1500 EcoDiesel won the Pickup challenges and the 2015 Ram Power Wagon is the winner at Extreme Capability class. Look out, we are dealing with winners here!
SEE ALSO: Seven Concepts for Easter Jeep Safari Revealed
The Jeep itself, the 2015 Renegade confidently enters the SUV family and stays true to its adventurous spirit. It comes with a wonderful capability, convenience and incredible drivetrain system. There is definitely a lot to be told for the latest family member. This model comes with improved driving dynamics, incredible fuel-efficient engines and of course, a lot of safety and technology features.
The 2015 Cherokee is definitely the ruler of the mid-sized SUVs. The Cherokee brings wonderful 4x4 capability, wonderful handling and road performance. The model is geared with numerous useful technologies, advanced safety additions and incredible capability.
Cherokee comes with two engine variations: the first one is 2.4-Liter Tigershark MultiAir2 and the second one is a 3.2-liter Pentastar V6, which includes additional technology like the Engine Stop-Start, 4x4 innovative system and of course numerous technology goodies. Some of them are the 8.4-inch touch screen media display, additional 7-inch screen, incredible space and storage solutions and cargo flexibility.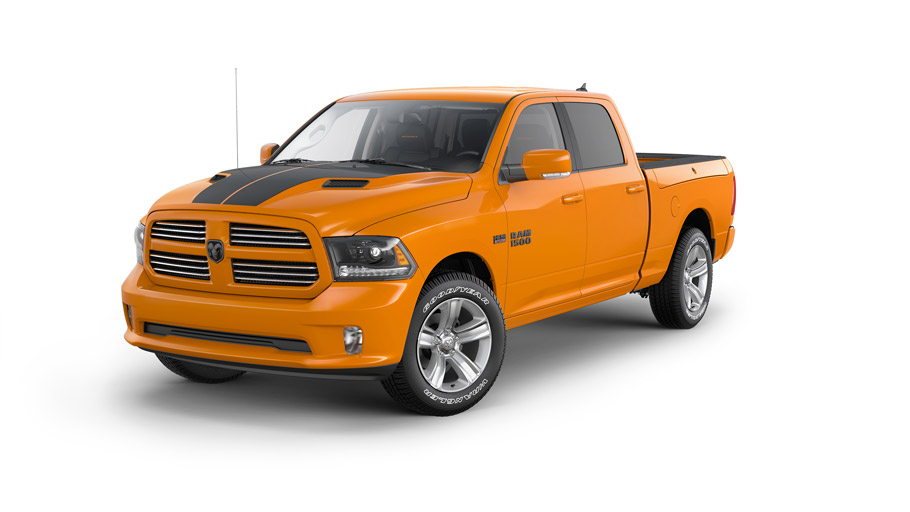 2015 Ram 1500 on the other hand delivers best-in-class fuel efficiency system and numerous segment upgrades: the Ram is geared with TorqueFlite 8-speed automatic gearbox, thermal manage system, active aerodynamics and air-intake-units. The 2015 Ram demonstrates a wonderful combinations between fuel efficiency, torque and towing capacity. In fact, this model is rated the best-in-class for its environment friendly engine system and it exceeds the EPA highway rating for top-ranked small pickup.
2015 Ram Power Wagon is the prove, that Ram is on the quest to create the ultimate pickup. The Heavy Duty line expands to demonstrate the Power Wagon, which comes with rigid off-road trails, heavy-duty 4x4 Crew Cab and numerous engineer tweaks, especially made for the off-road terrain.
All the Jeep and Ram models demonstrate not only ambition, but also incredible end results. Both brand and all the 2015 models deserve our attention, hopefully and yours. Tell me what you think in the comment section below!